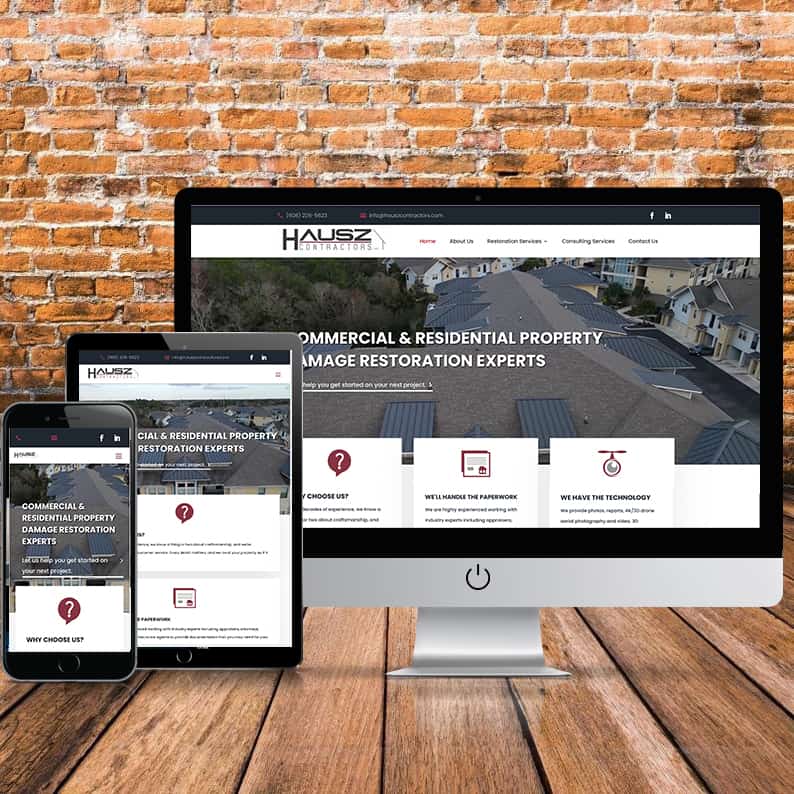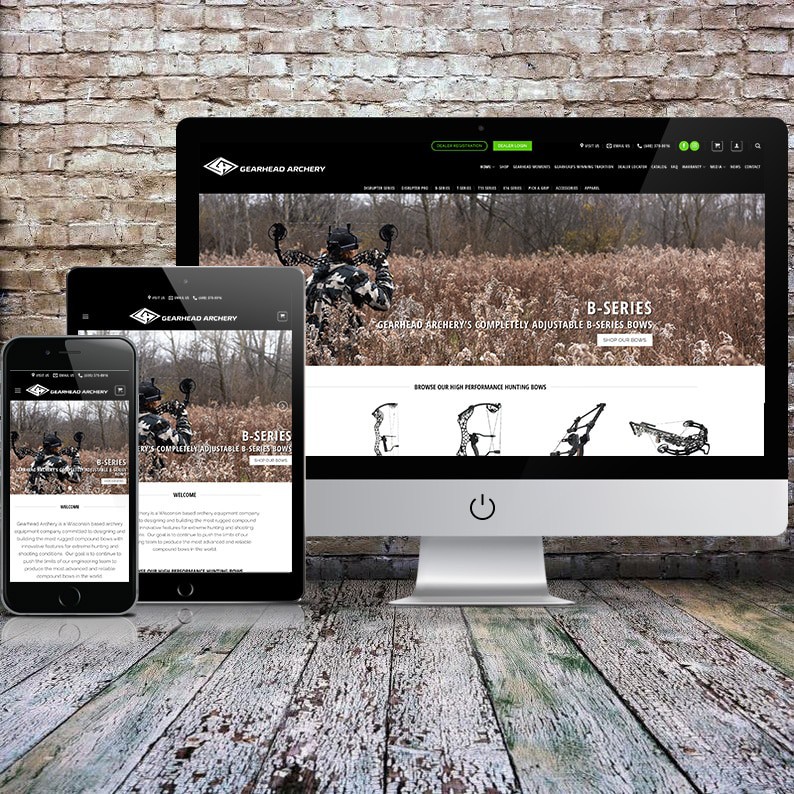 Award winning web design & web development
Discover the Ultimate Web Design & Development Experience
Web Design in Madison, Milwaukee, Chicago, Janesville and surrounding areas.
Elevate your digital presence by partnering with Accent Graphix Design Studio, the highest-rated web design and development studio in Madison, WI! Our team of creative experts specializes in cutting-edge, responsive web design and robust web development services to help you stand out in the competitive online world.
As industry leaders, we prioritize SEO-friendly design, ensuring your website not only looks stunning but also performs exceptionally well on search engines.
Partner with us today to transform your digital dreams into reality, and witness your business soar to new heights!
E-commerce
We specialize in designing and building custom e-commerce websites that are tailored to your specific business needs. Our websites are built with user experience in mind, ensuring that your customers can easily navigate and find the products they are looking for. With a streamlined checkout process and secure payment options, our e-commerce websites make it easy for your customers to complete their purchase, leading to increased sales and customer satisfaction.
Point of sale
Are you tired of clunky cash registers and outdated point of sale systems? Upgrade your business with our state-of-the-art point of sale website! Our platform is designed to streamline your business operations and provide a seamless checkout experience for your customers. With our intuitive user interface, you can easily manage inventory, track sales, and generate reports to help you make informed business decisions. Our point of sale website is also mobile-friendly, so you can manage your business on-the-go with ease.
informational
Looking for an informational website that utilizes the latest technology to engage and inform your audience? Look no further than our cutting-edge website solutions! Our team of experts combines the latest trends in website design with the most advanced technology to create a website that is not only visually appealing, but also highly functional and informative. We use responsive design to ensure that your website is accessible and user-friendly on all devices, from desktops to mobile devices.   Contact us today to learn more about how our current technology can take your website to the next level!
landing pages
Are you looking to increase conversions and drive more leads to your business? Look no further than our custom landing page solutions! Our team of experts will work with you to design a landing page that is tailored to your specific business needs and goals. Our landing pages are optimized for conversion, with clear and compelling calls-to-action that encourage visitors to take action. We ensure that your landing page is as effective as possible, refining and optimizing it over time to maximize results. Plus, our landing pages are responsive and mobile-friendly, ensuring that your visitors have a seamless experience on any device.