Web Design & Development – New Berlin WI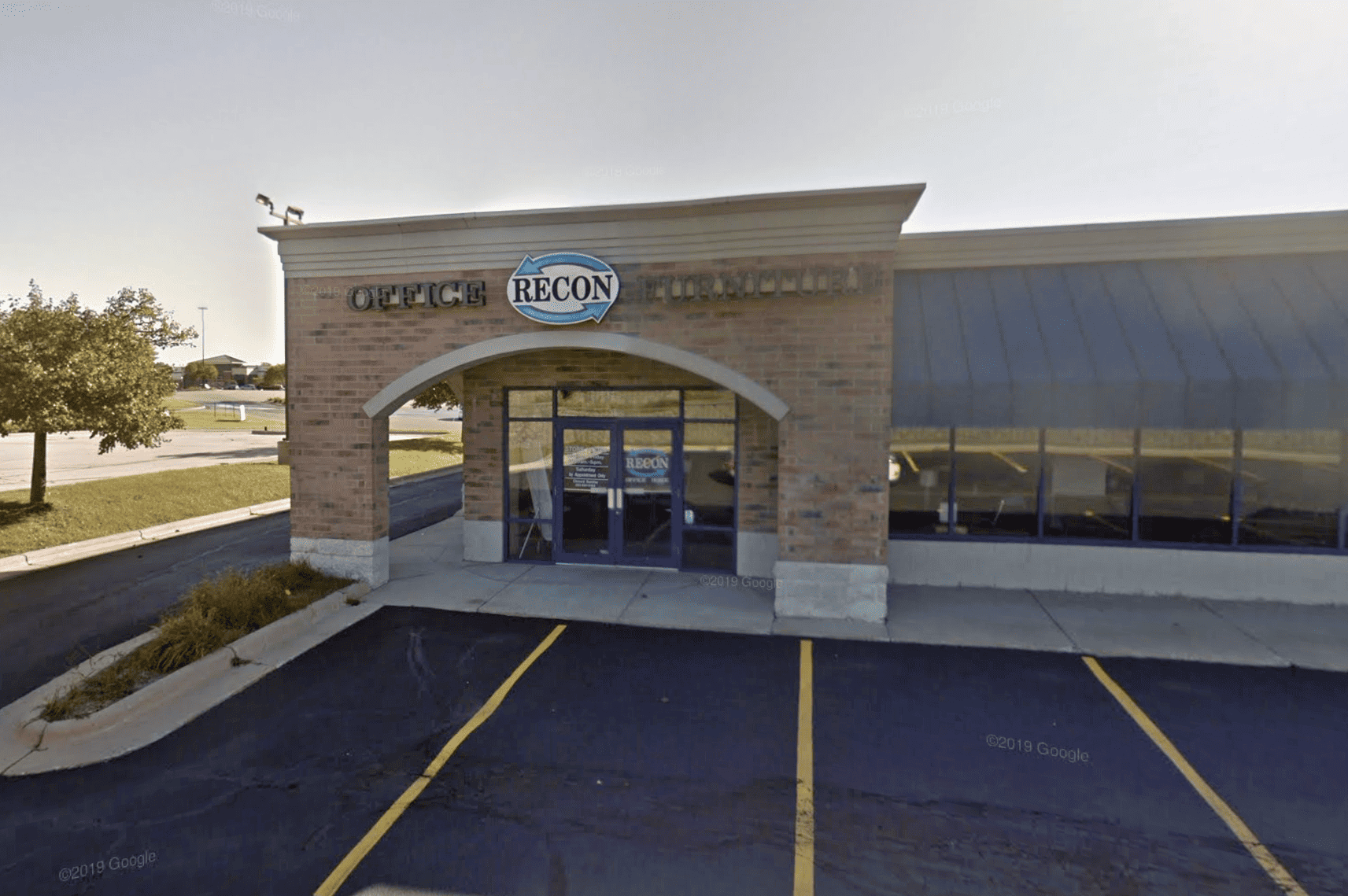 Accent Graphix Design Studio – New Berlin/Milwaukee Location
3830 S. Mooreland Road
New Berlin, WI. 53151
Built on a 17 year foundation of successful web design & development in Madison, Wisconsin, we have expanded our business and opened an office in New Berlin WI!
Our team of experienced designers and developers is dedicated to creating custom websites that not only look great but also perform well. Whether you need a simple brochure website or a complex e-commerce platform, we can provide tailored solutions that meet your business needs.
We pride ourselves on delivering projects on time and within budget while providing exceptional customer service every step of the way. From website design and development to hosting and maintenance, we're here to help you succeed online.
Contact us today to discuss your website project and see how we can help your business grow.