Dynamic and Mobile-Friendly Website Design
Our website portfolio showcases an eclectic collection of exceptional projects crafted by talented professionals who are dedicated to transforming the ordinary into the extraordinary. Our responsive websites not only offer stunning aesthetics and up-to-date technology, but our website design will also help you stand out from the crowd and get you "found" and rank well on search engines. From e-commerce (online stores) to a portfolio to restaurants/online ordering to database-driven functionality, we offer everything you may need in website design. 
All of our websites are developed with basic SEO functionality, with SSL Encryption, and are GDPR Compliant.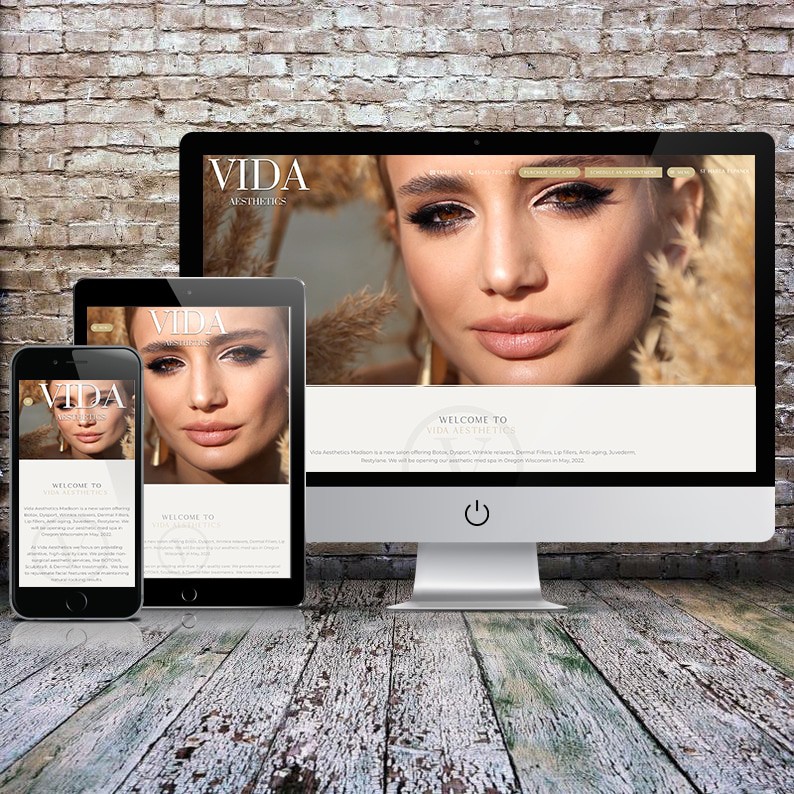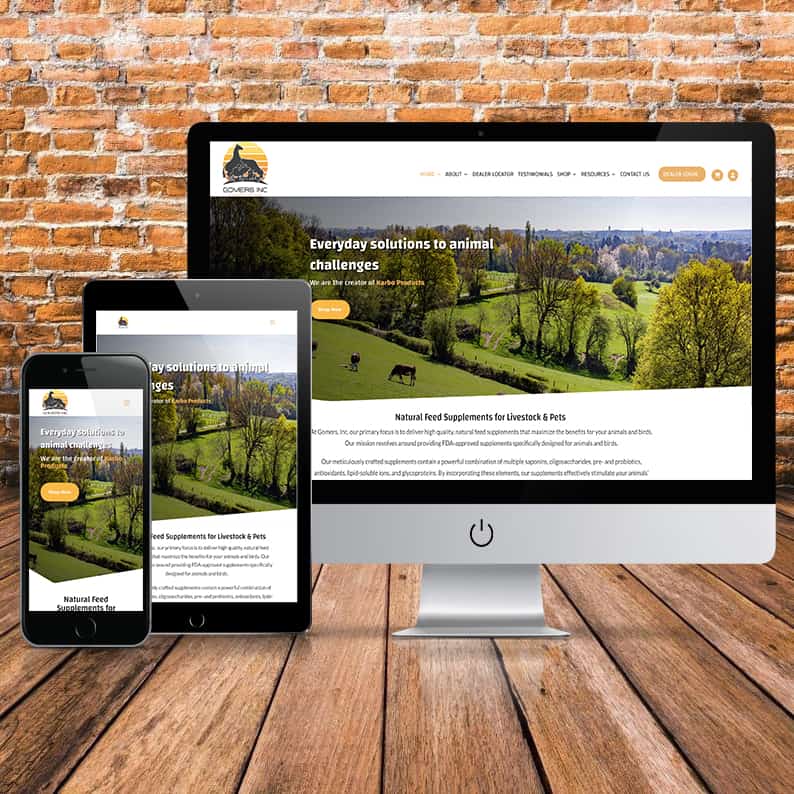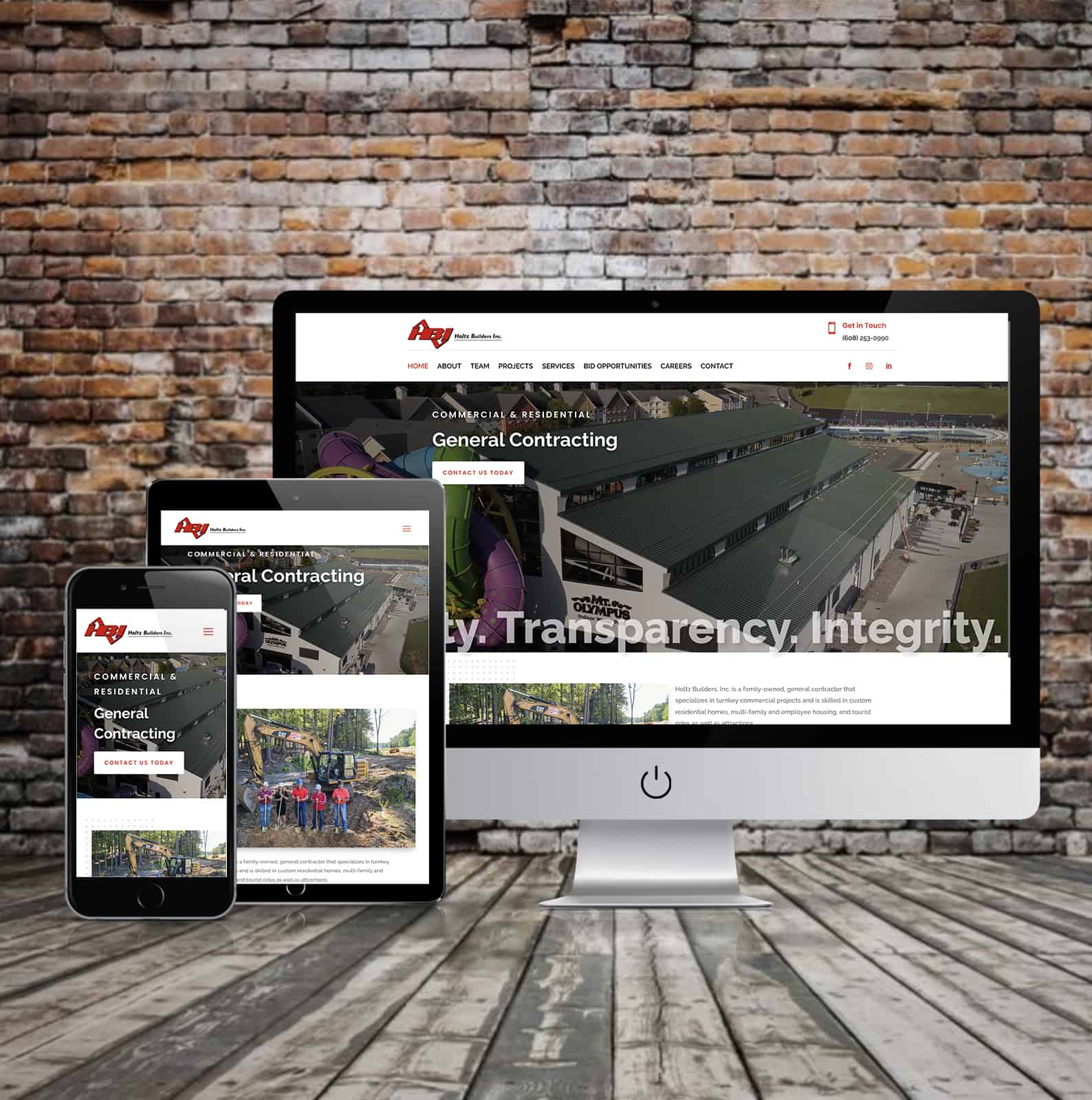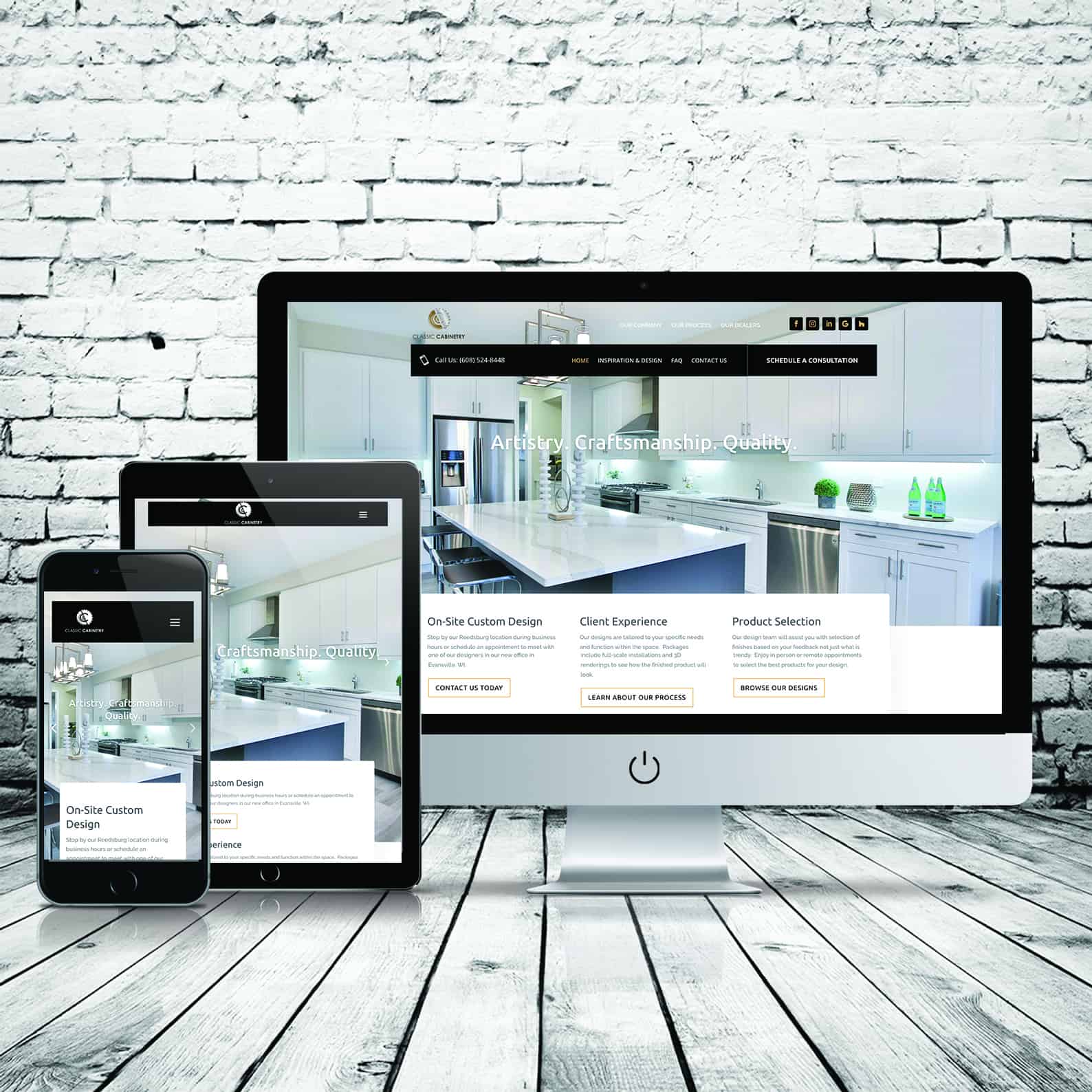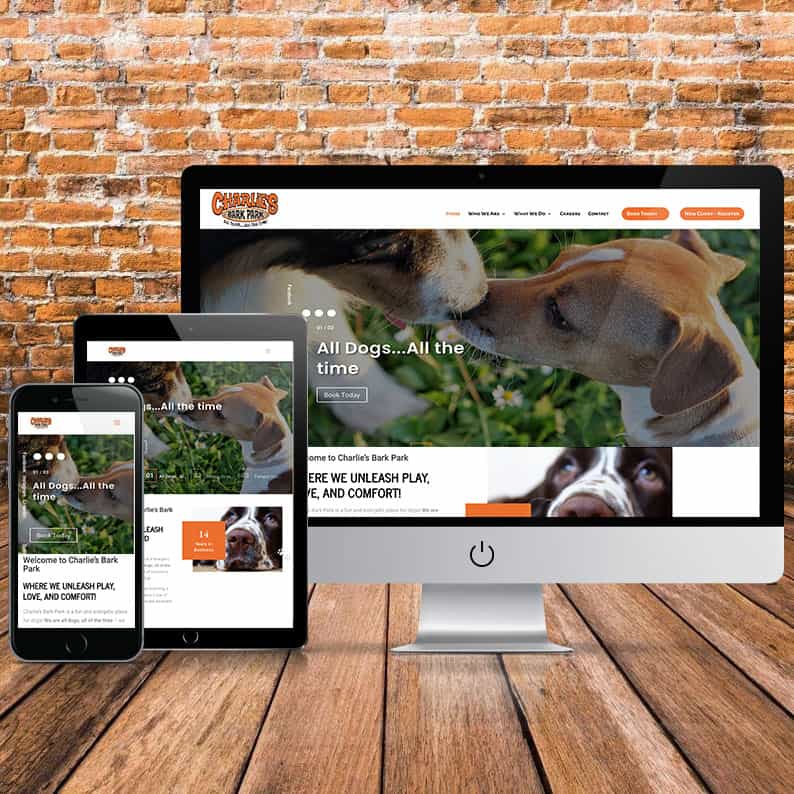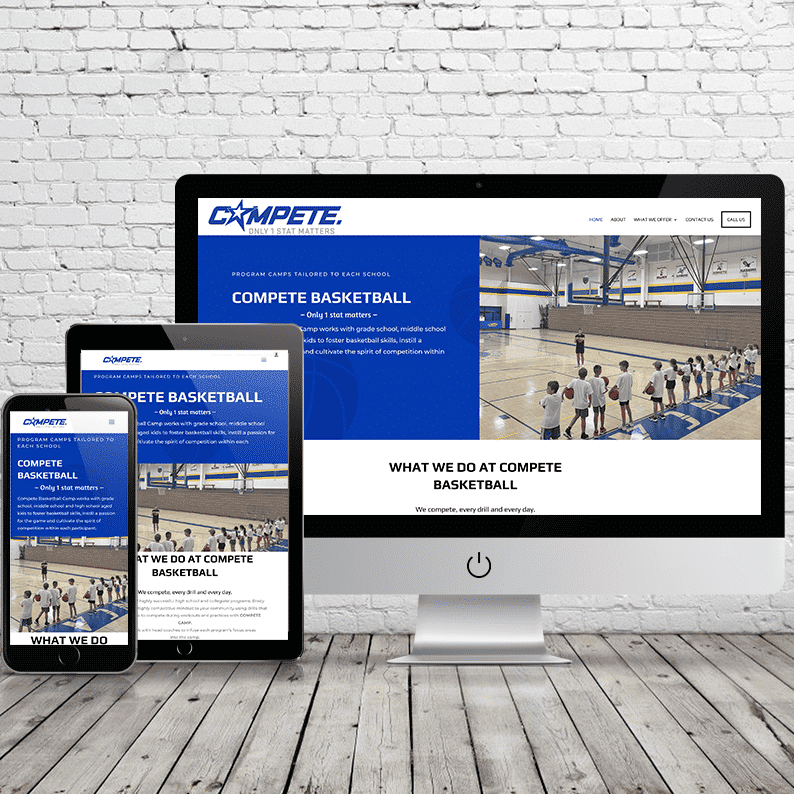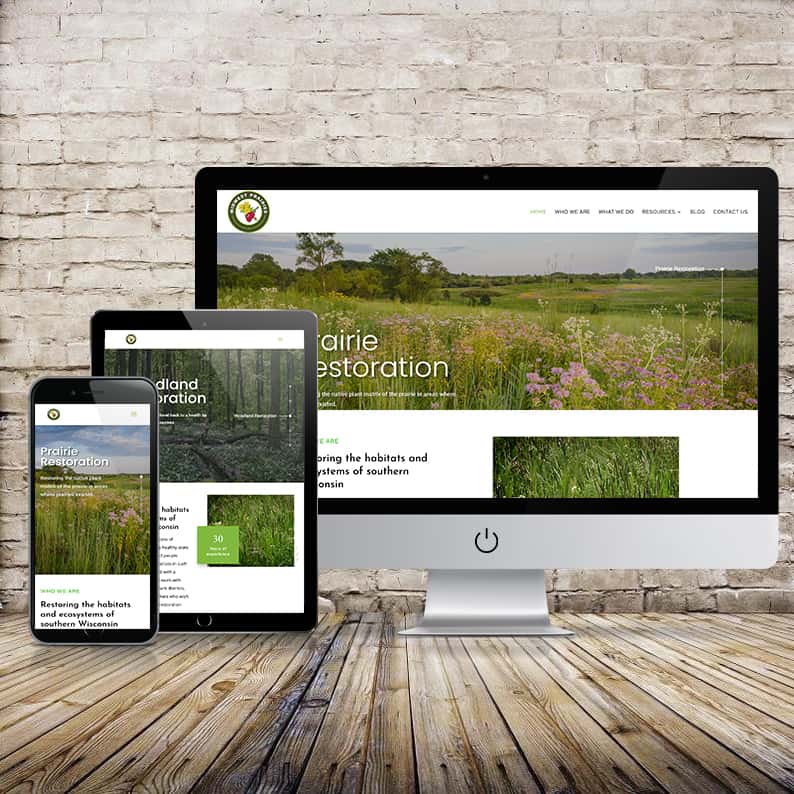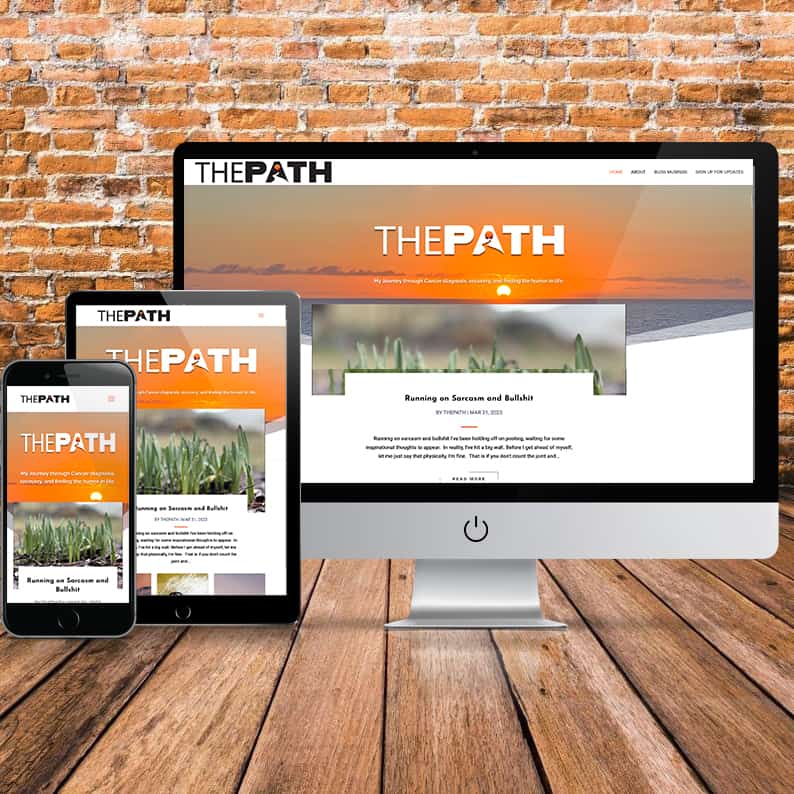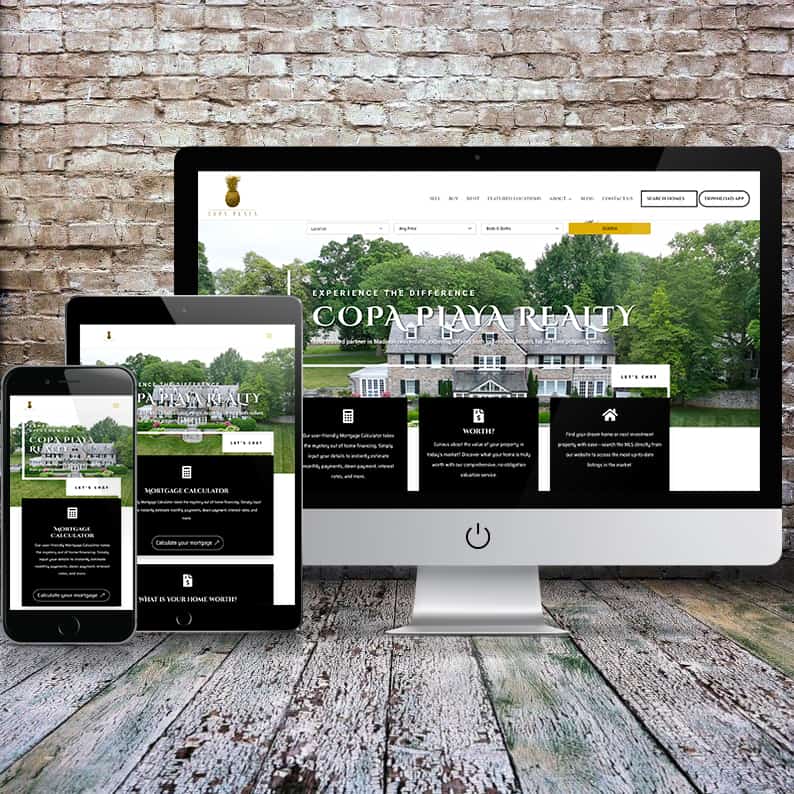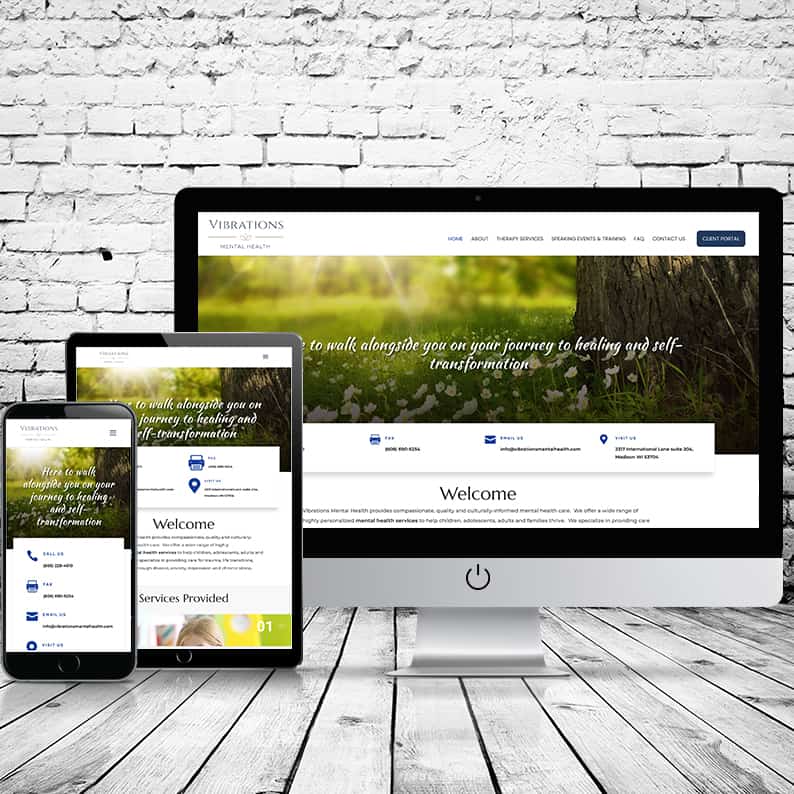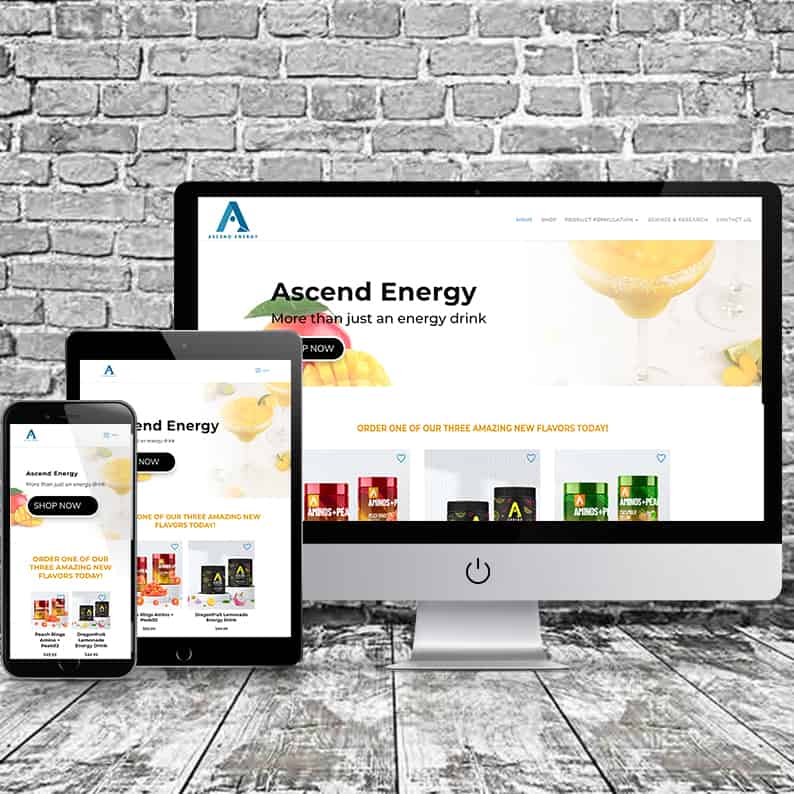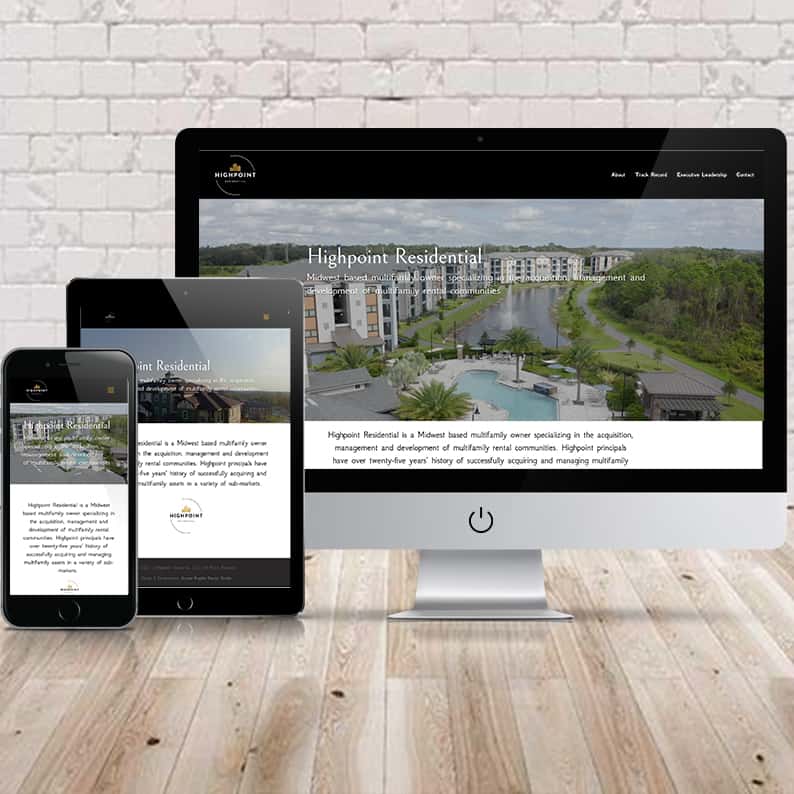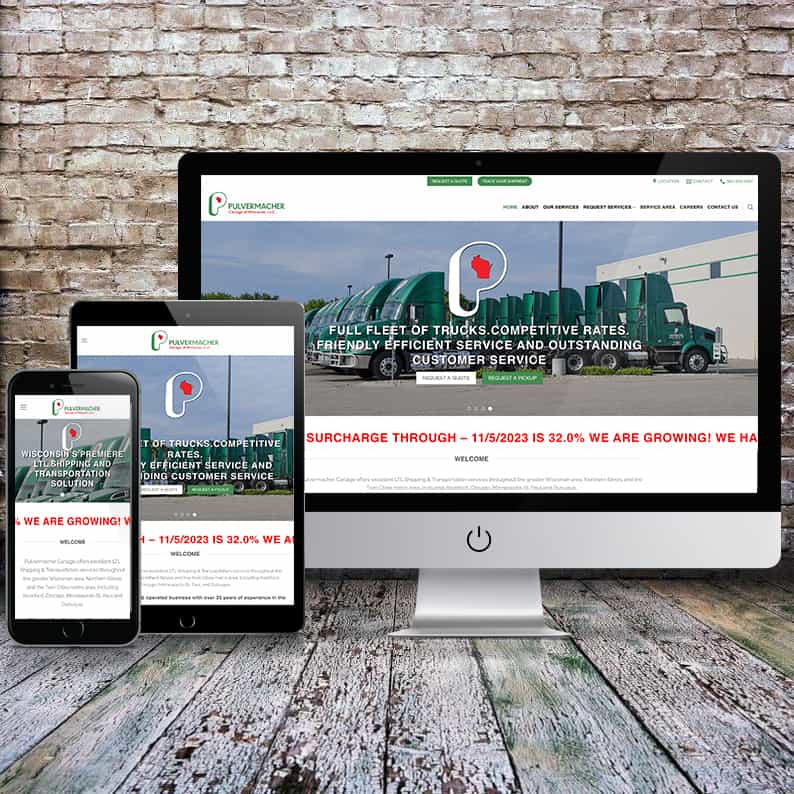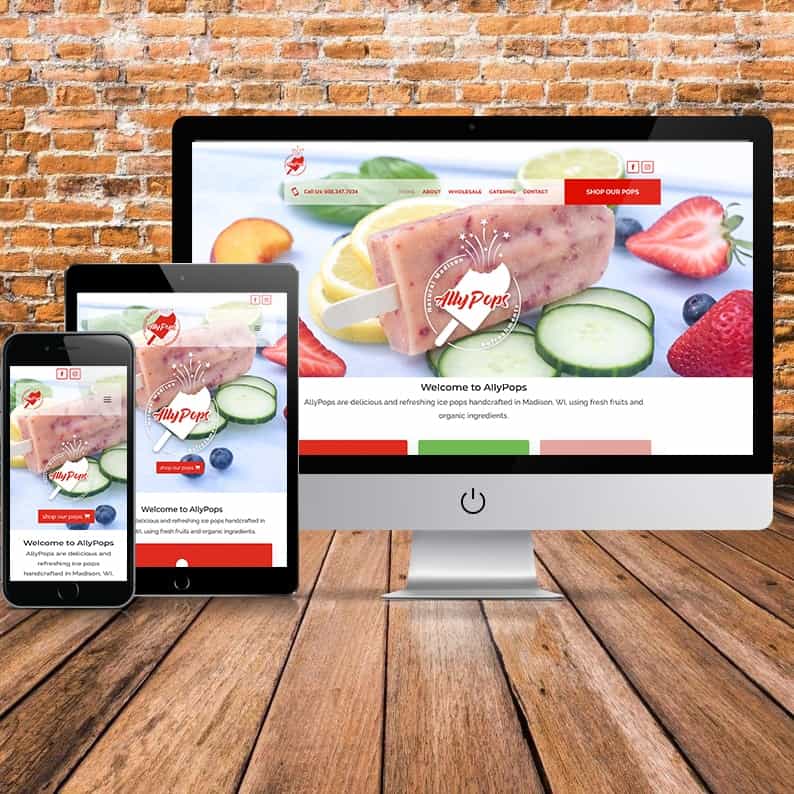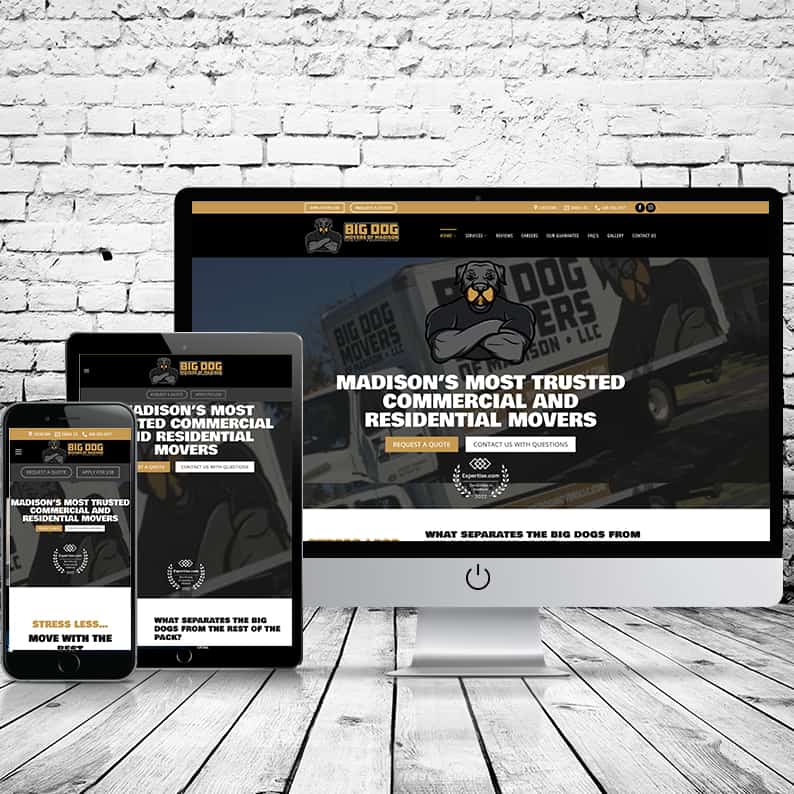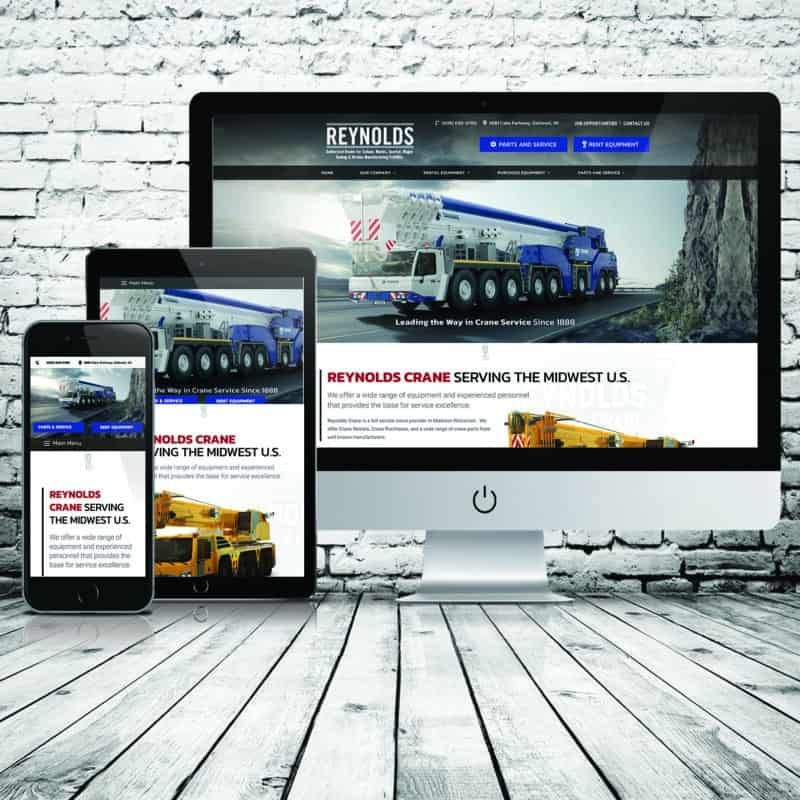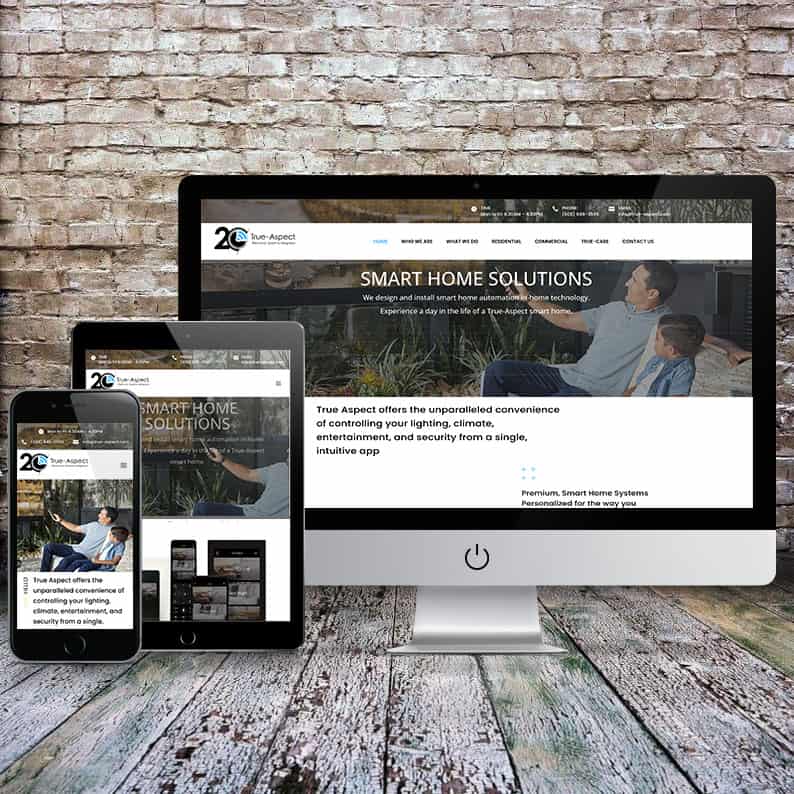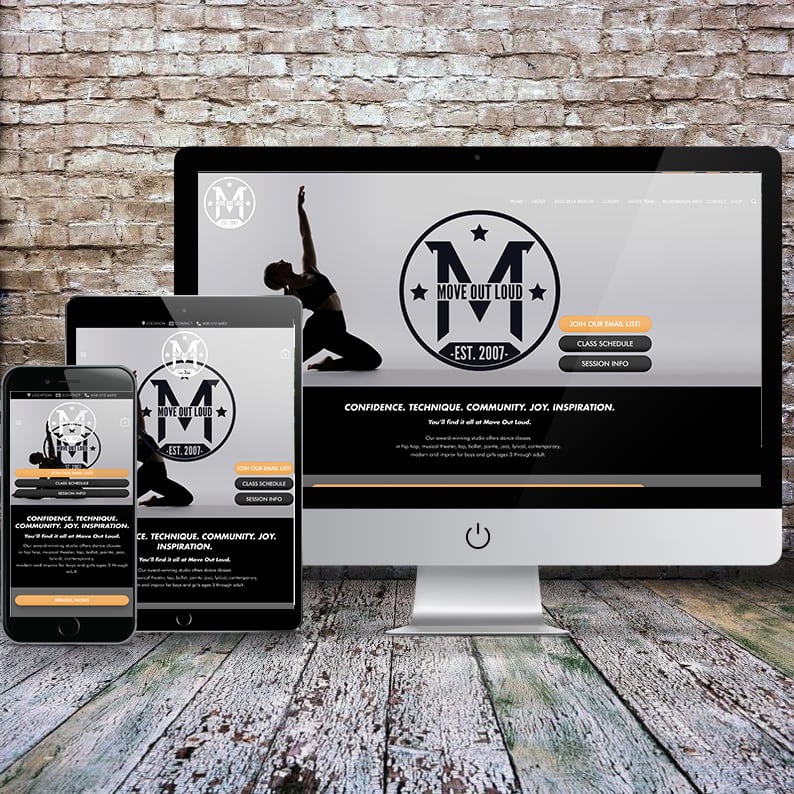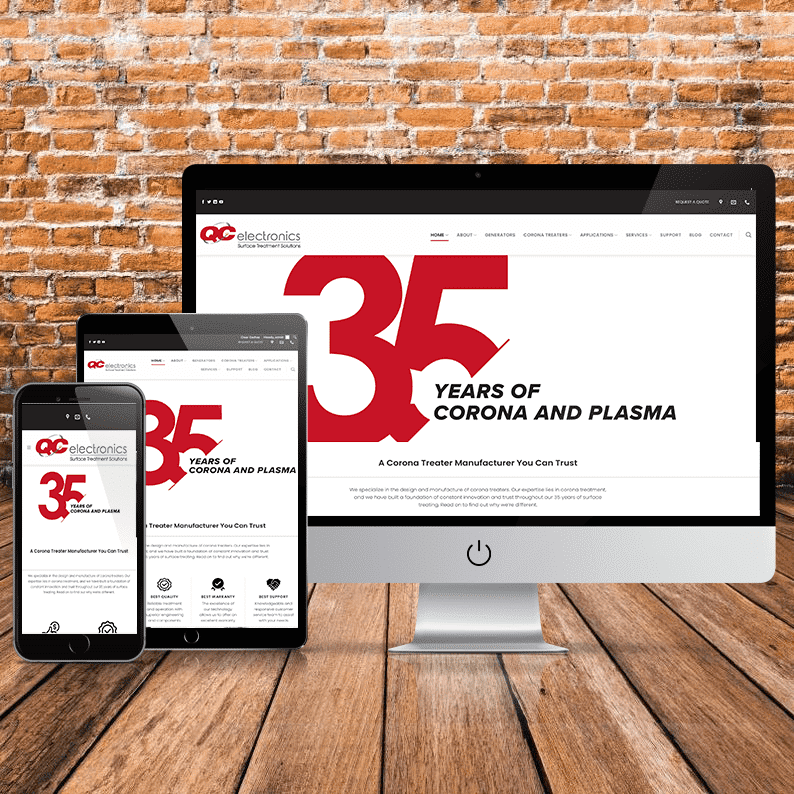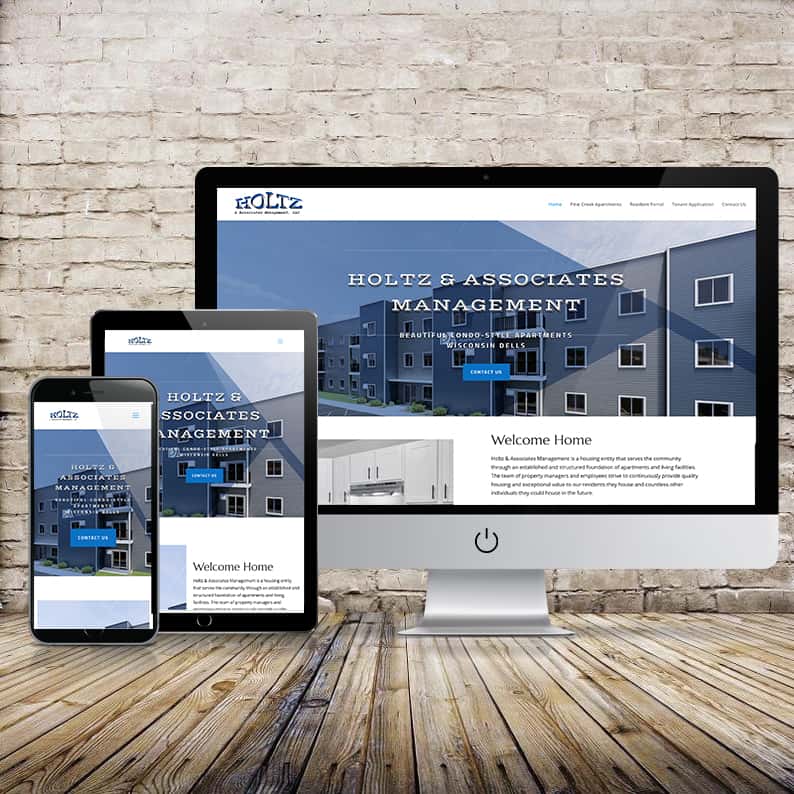 Holtz & Associates Management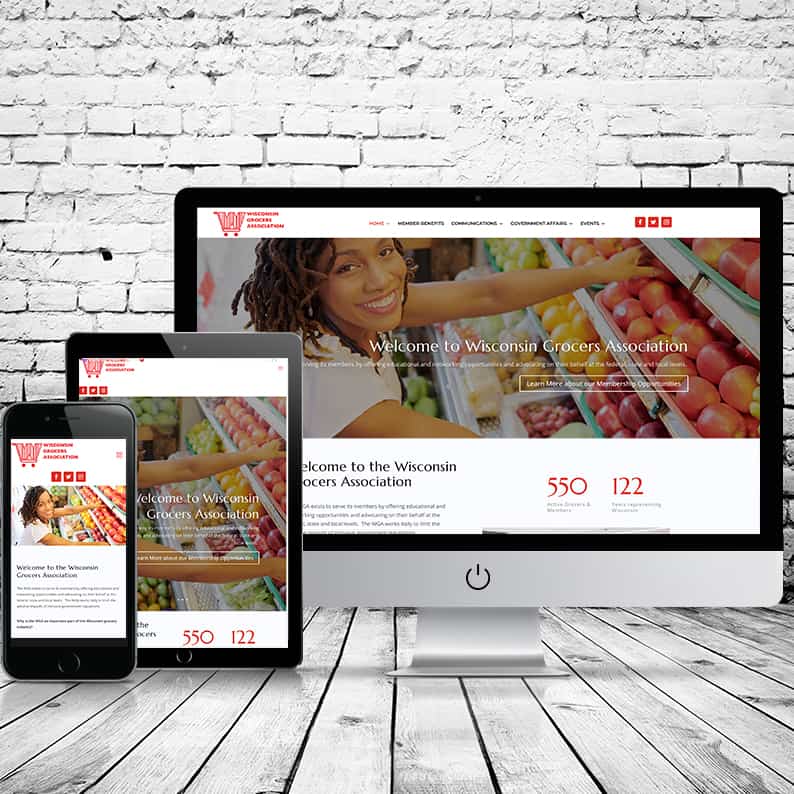 Wisconsin Grocers Association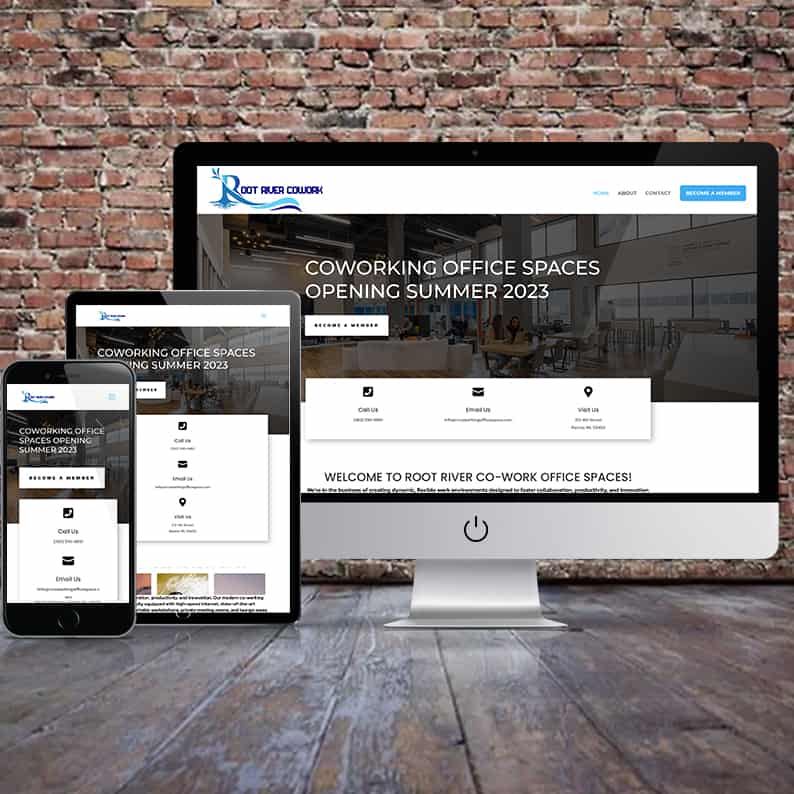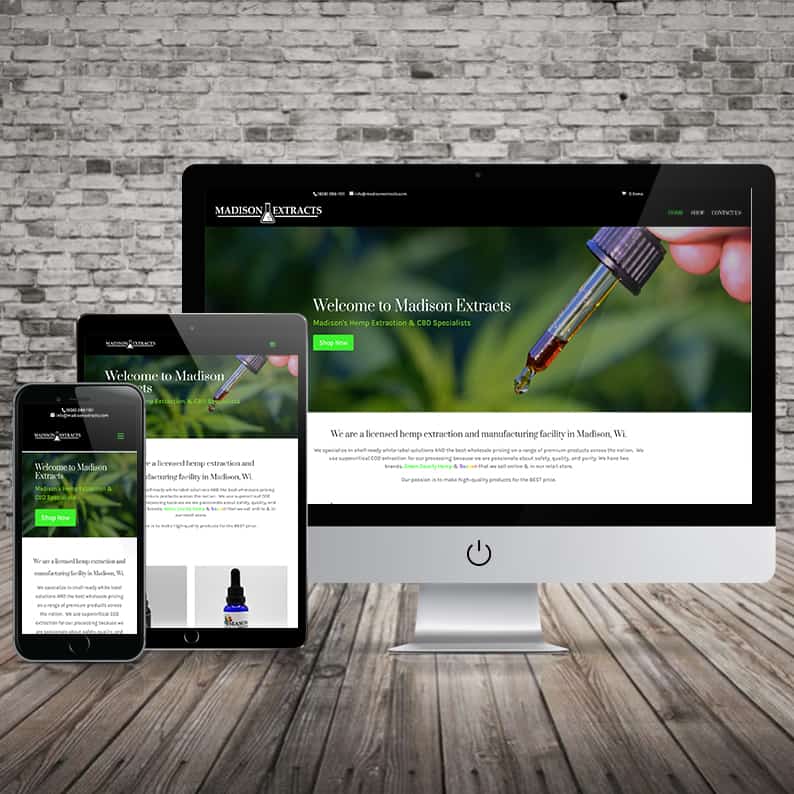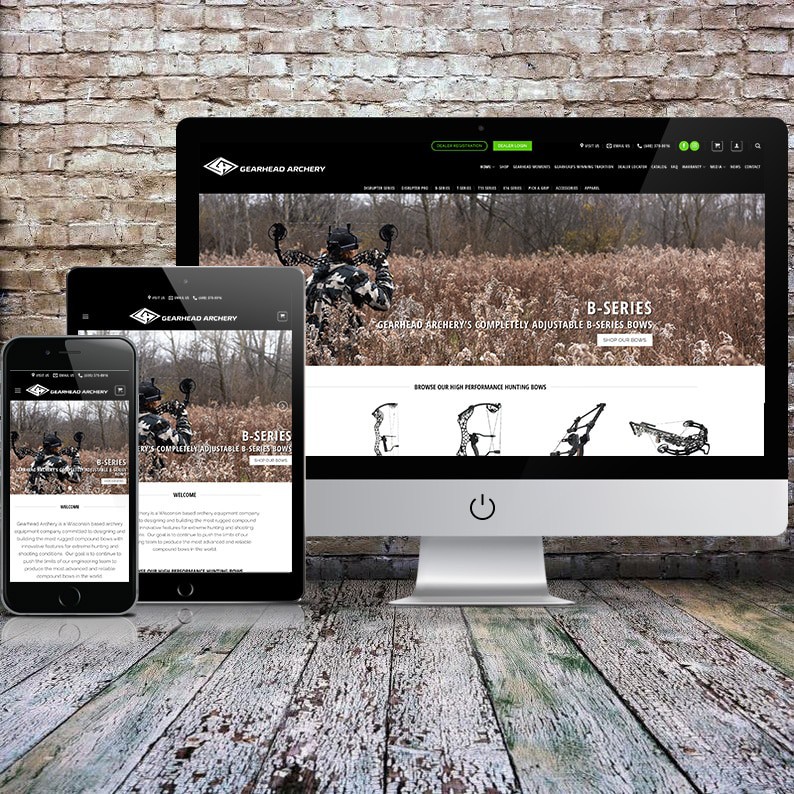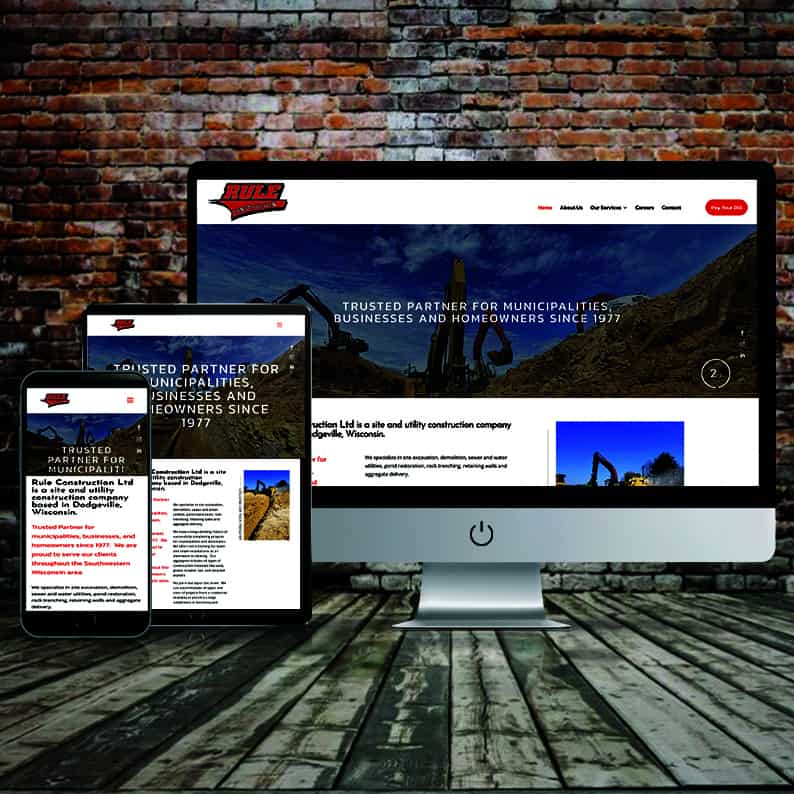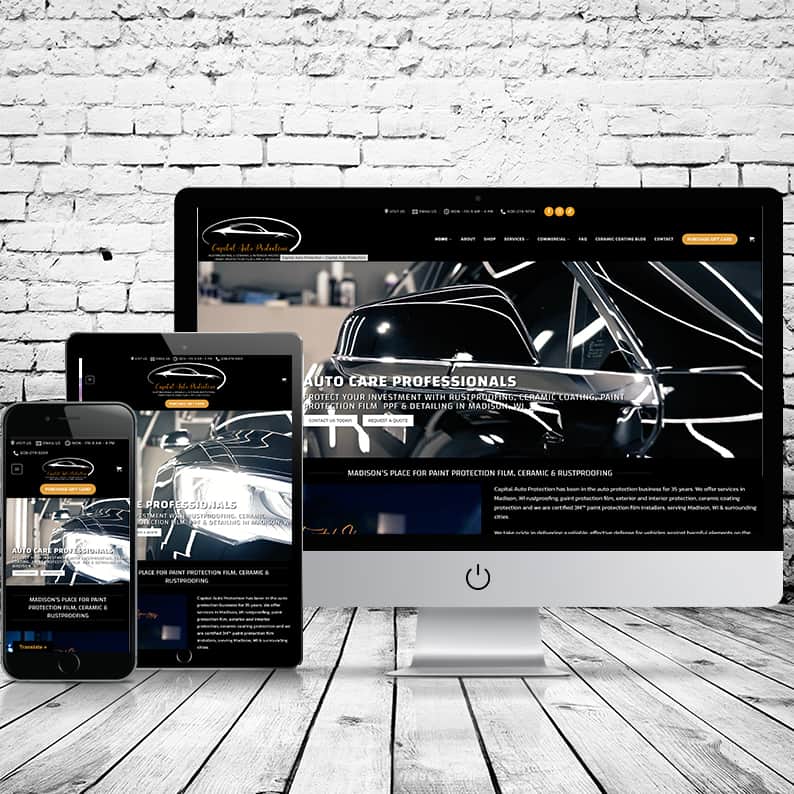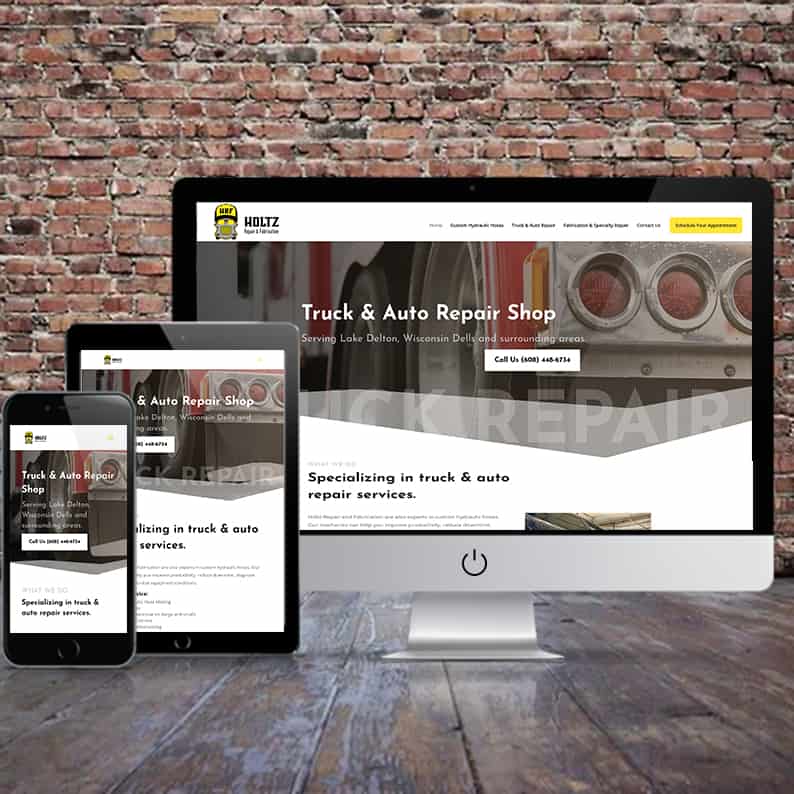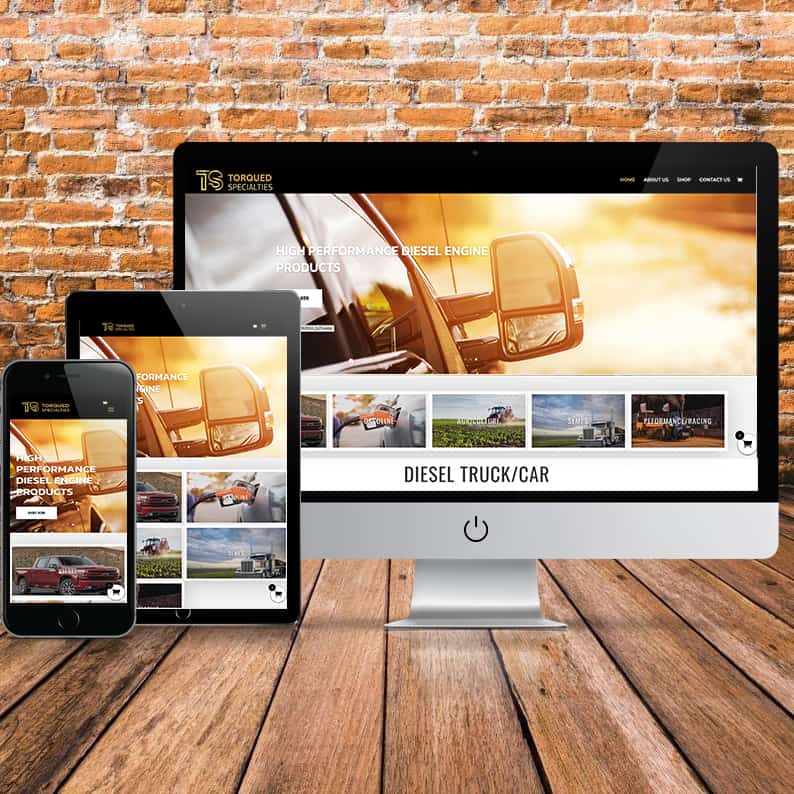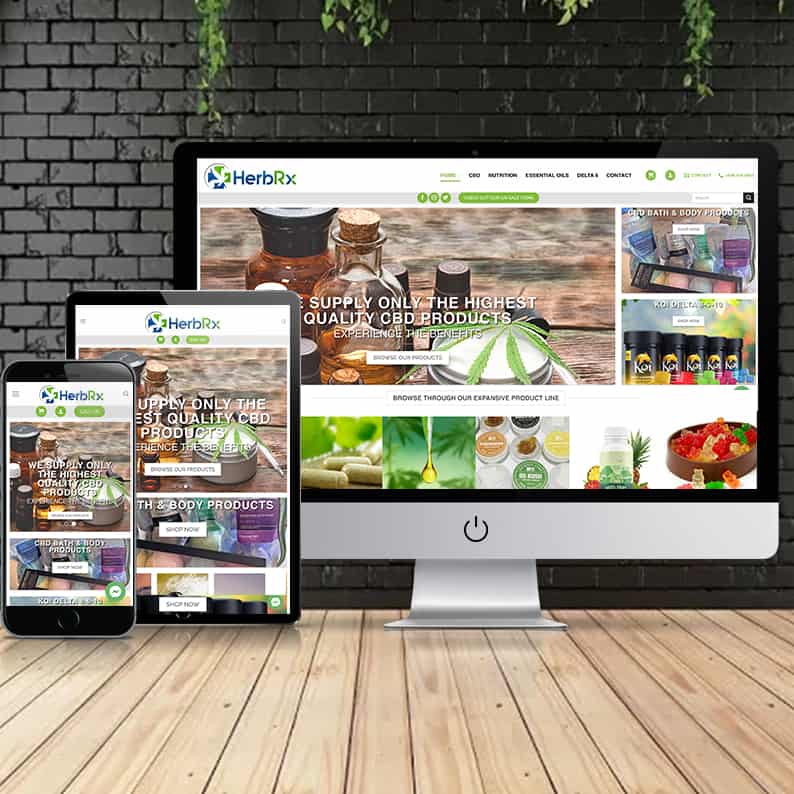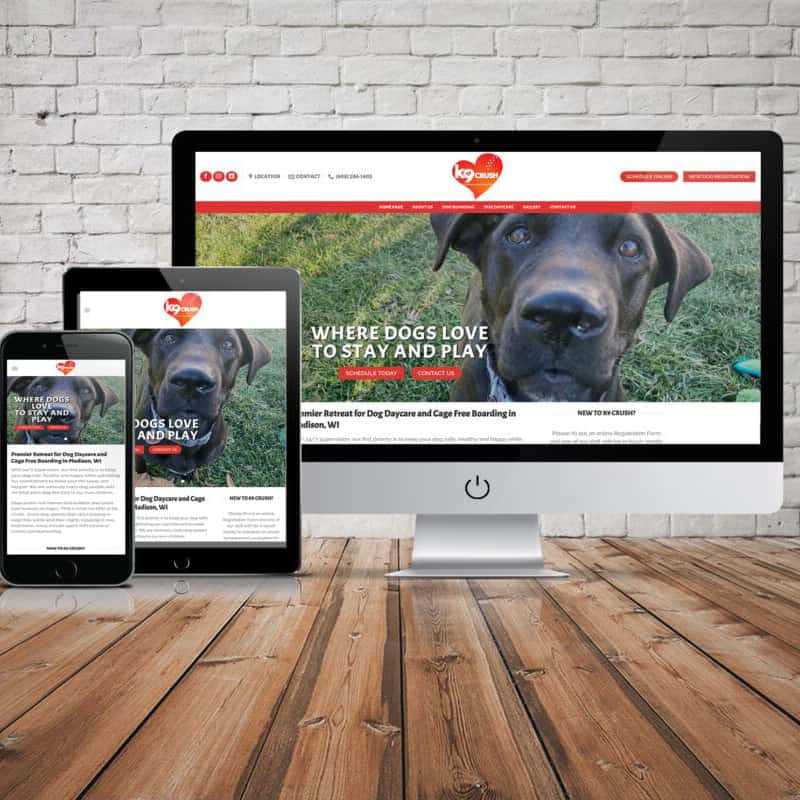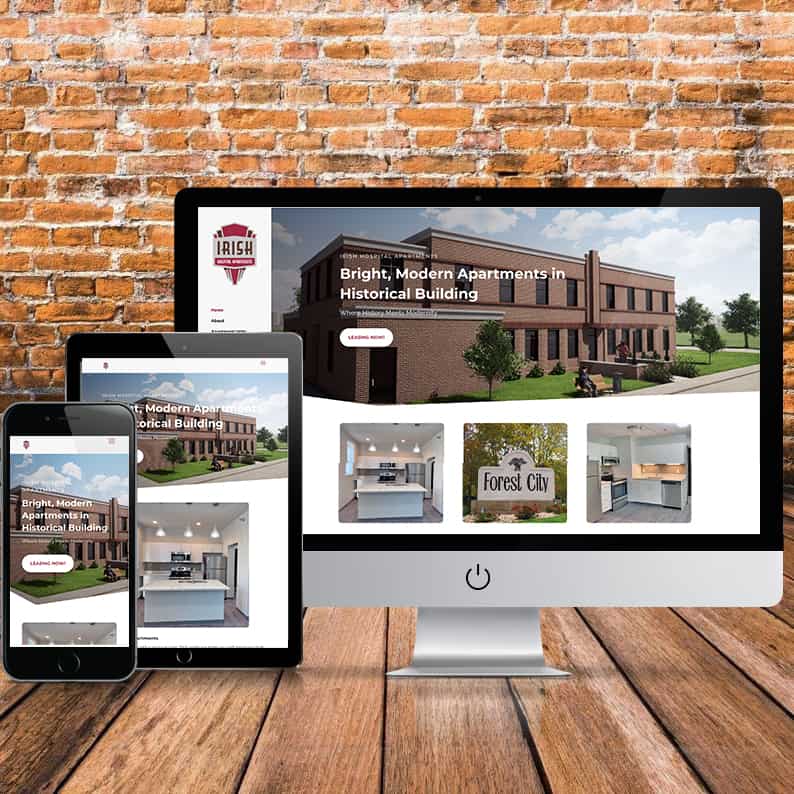 Irish Hospital Apartments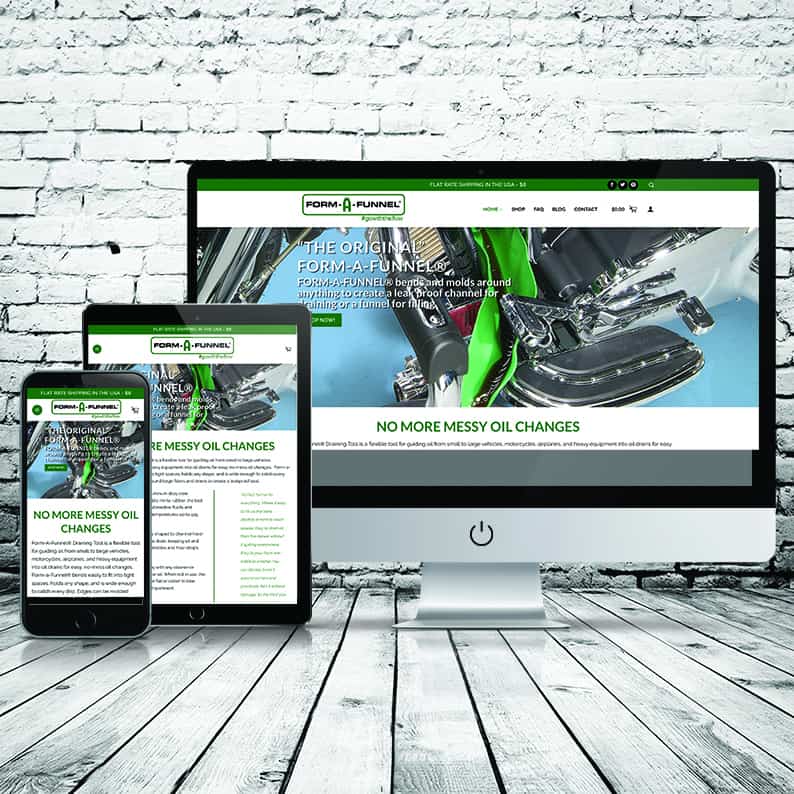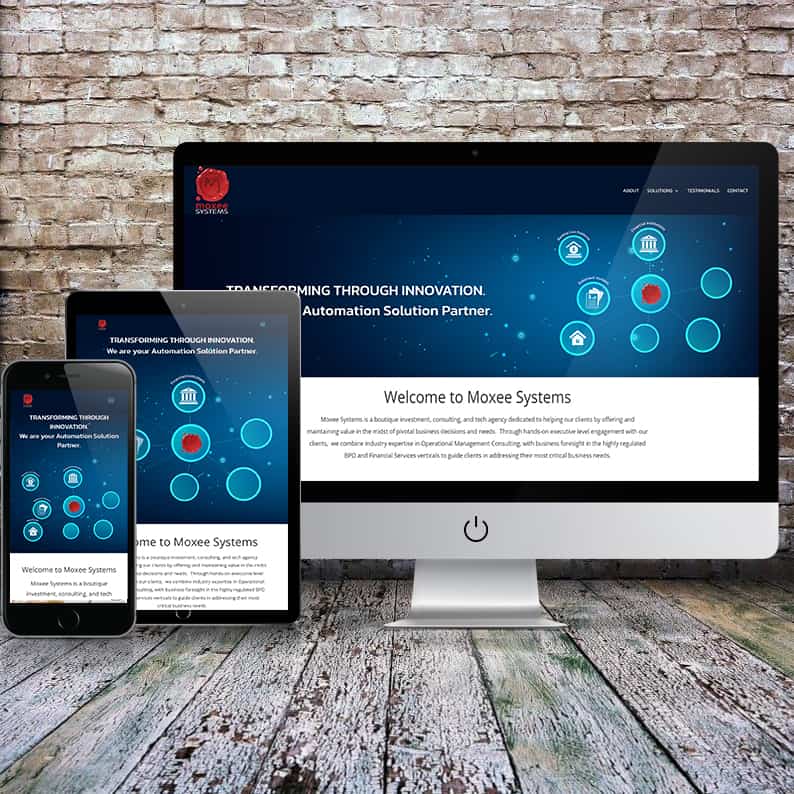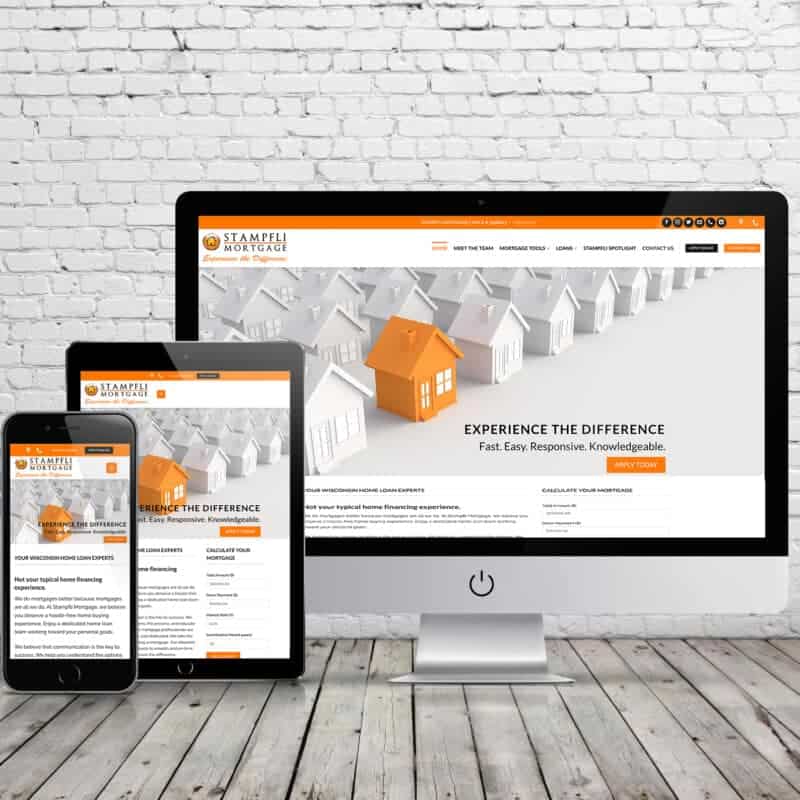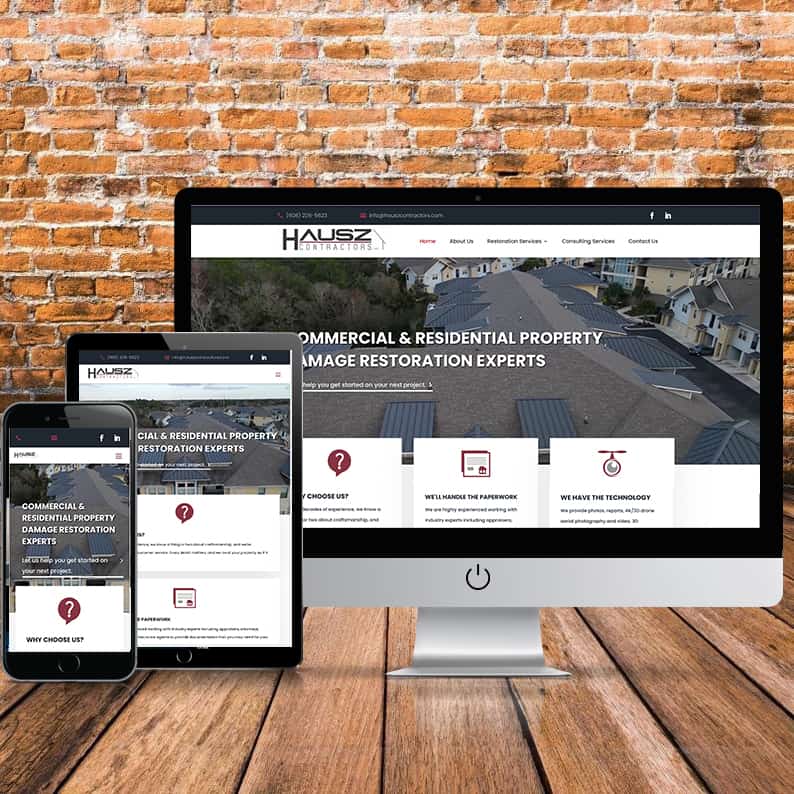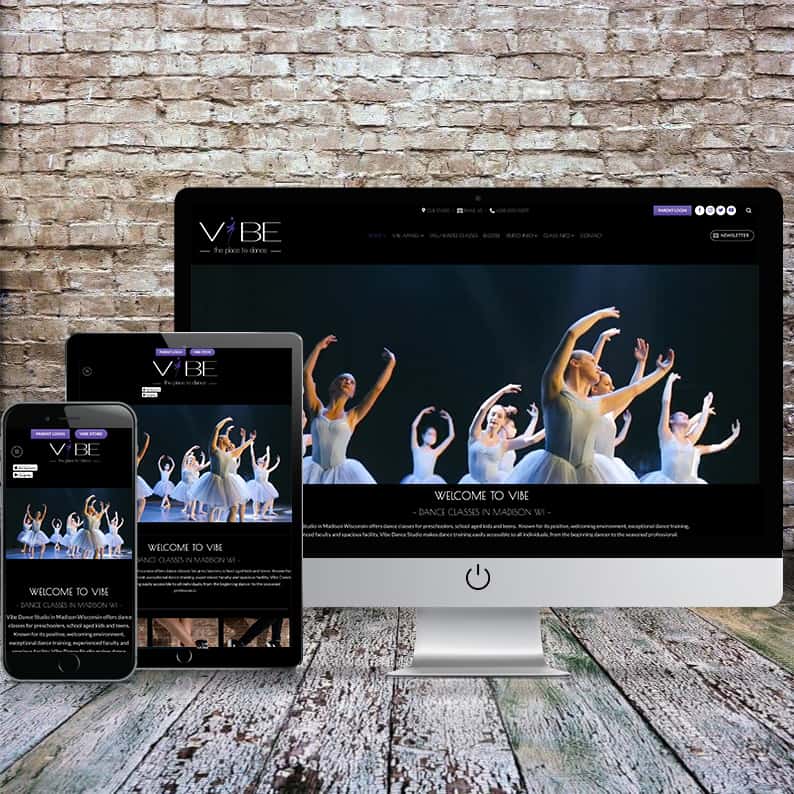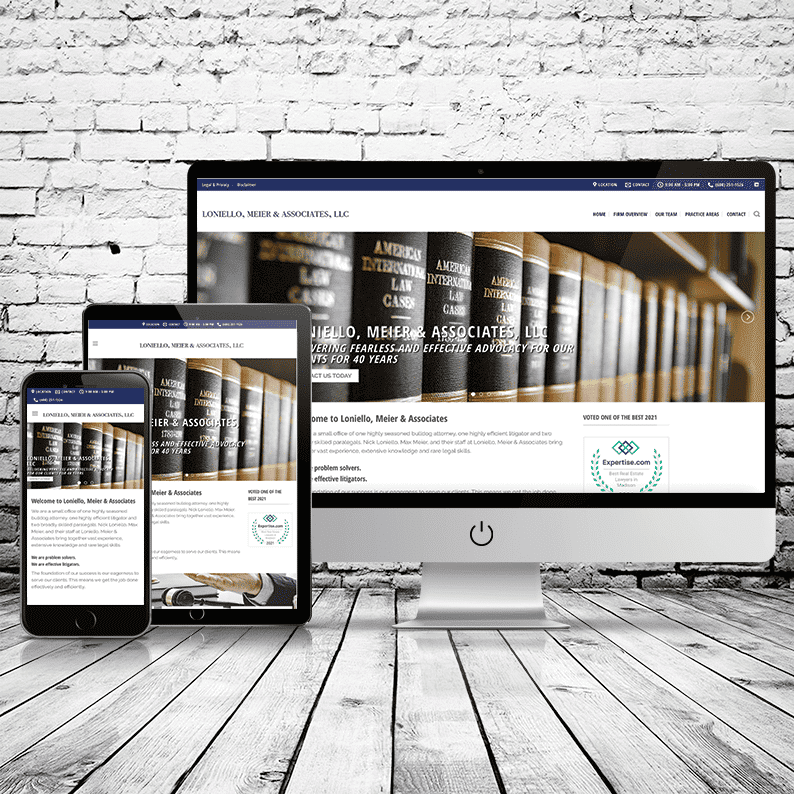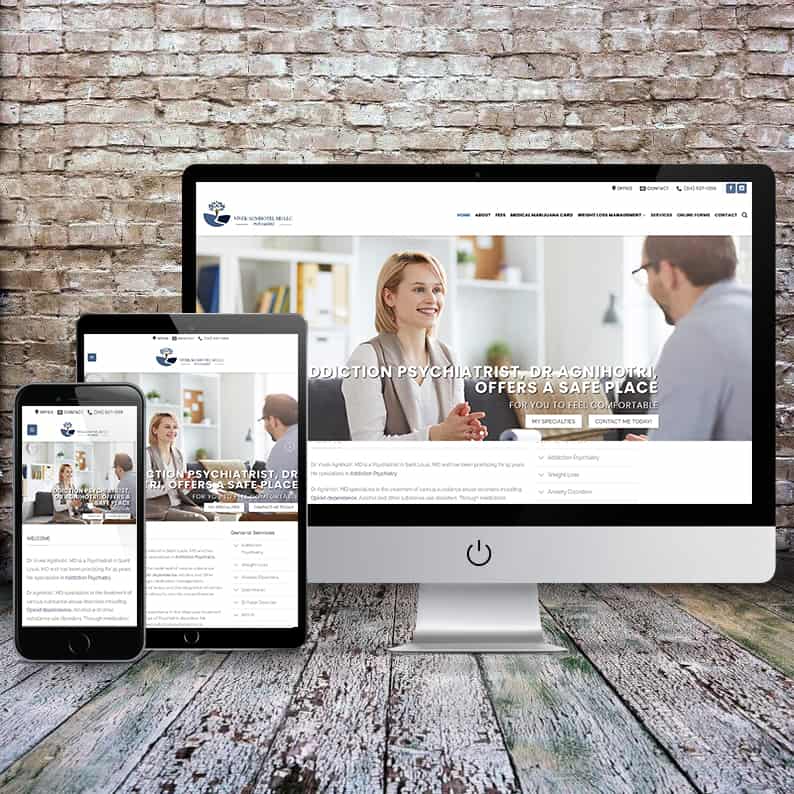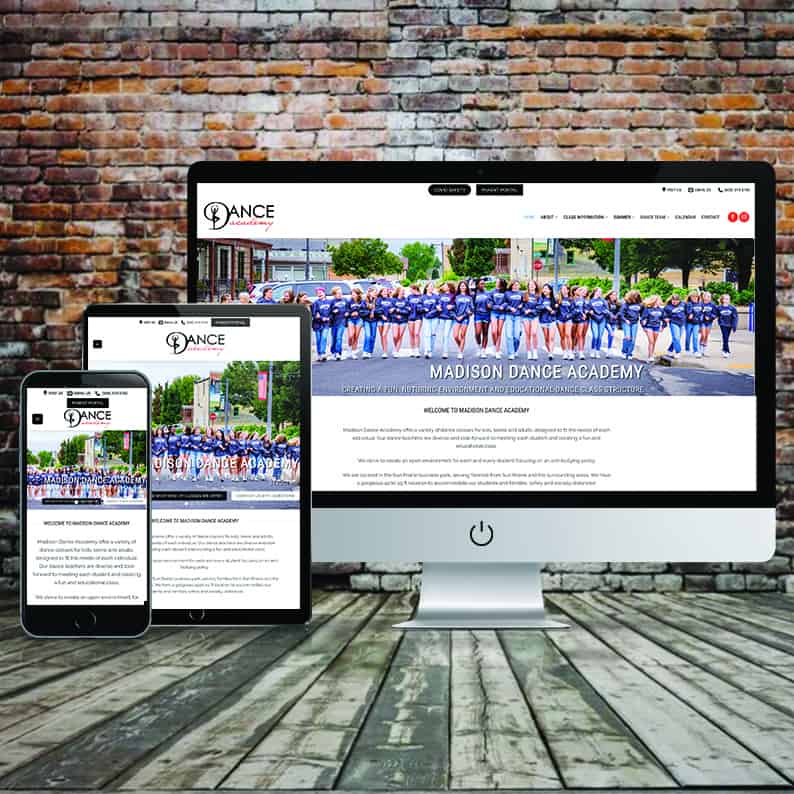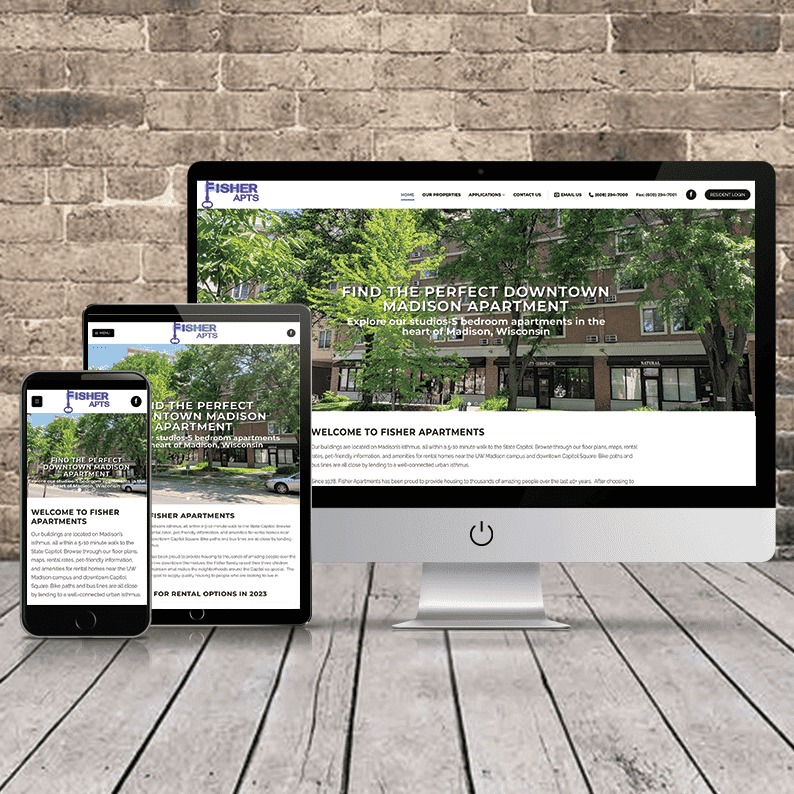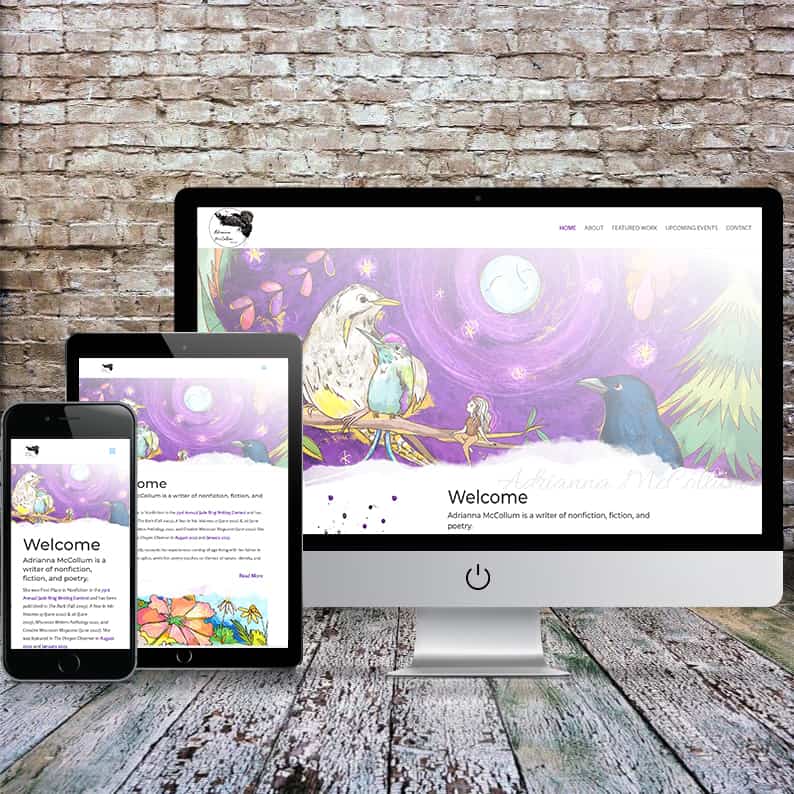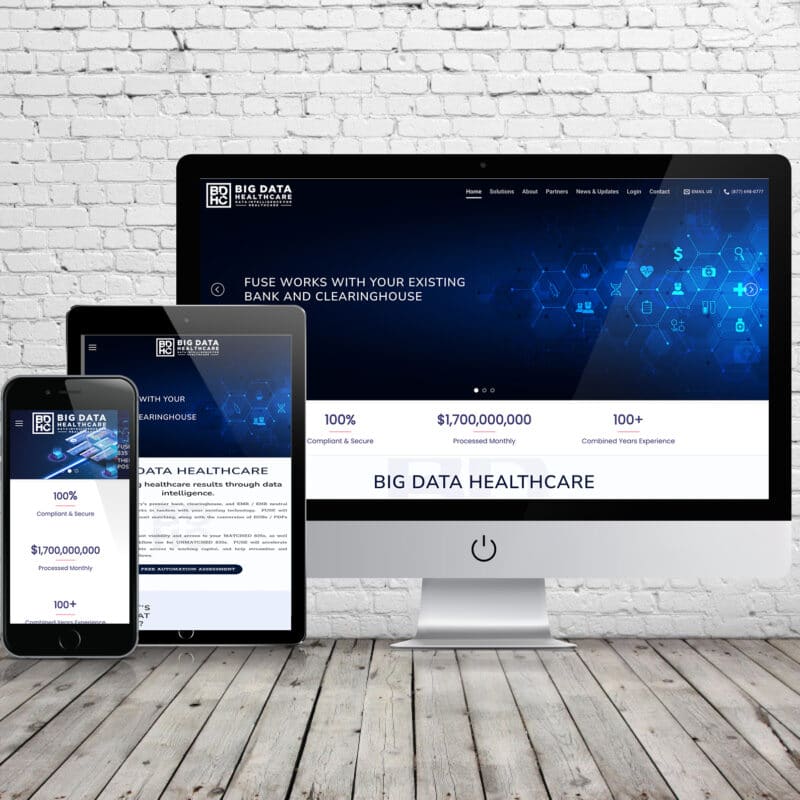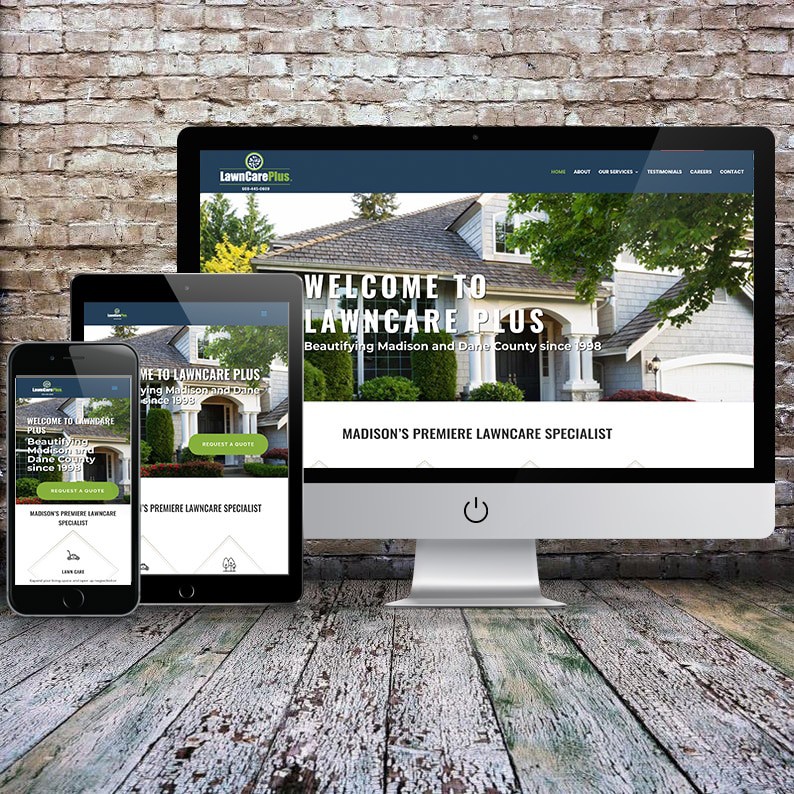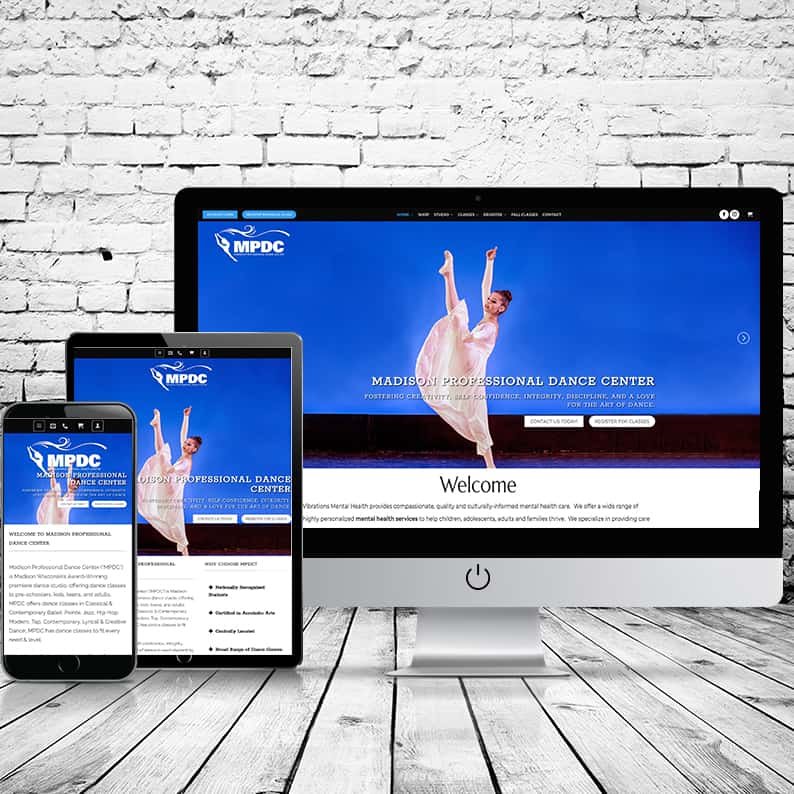 Madison professional dance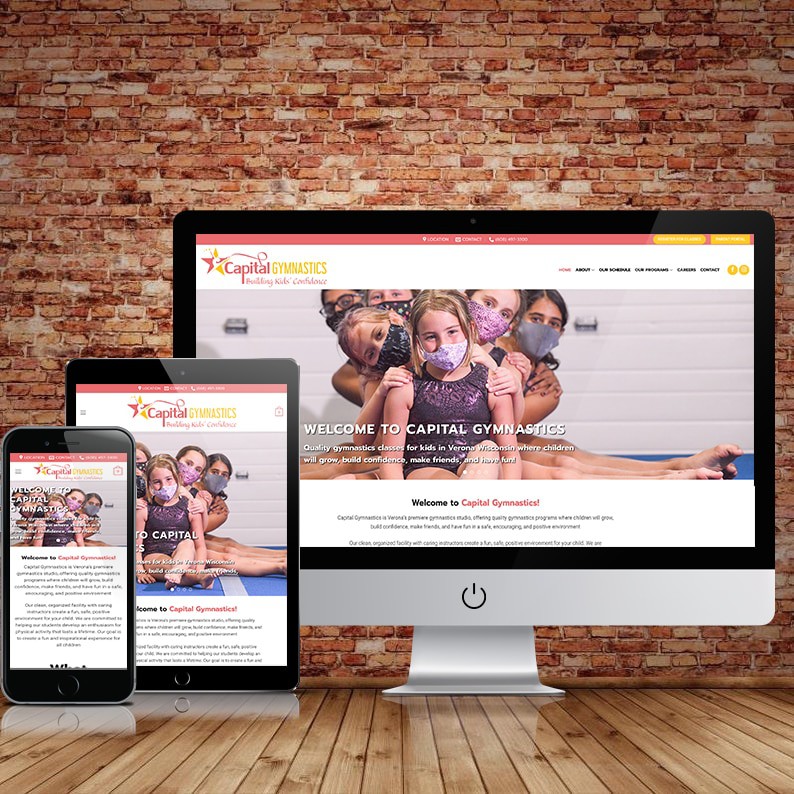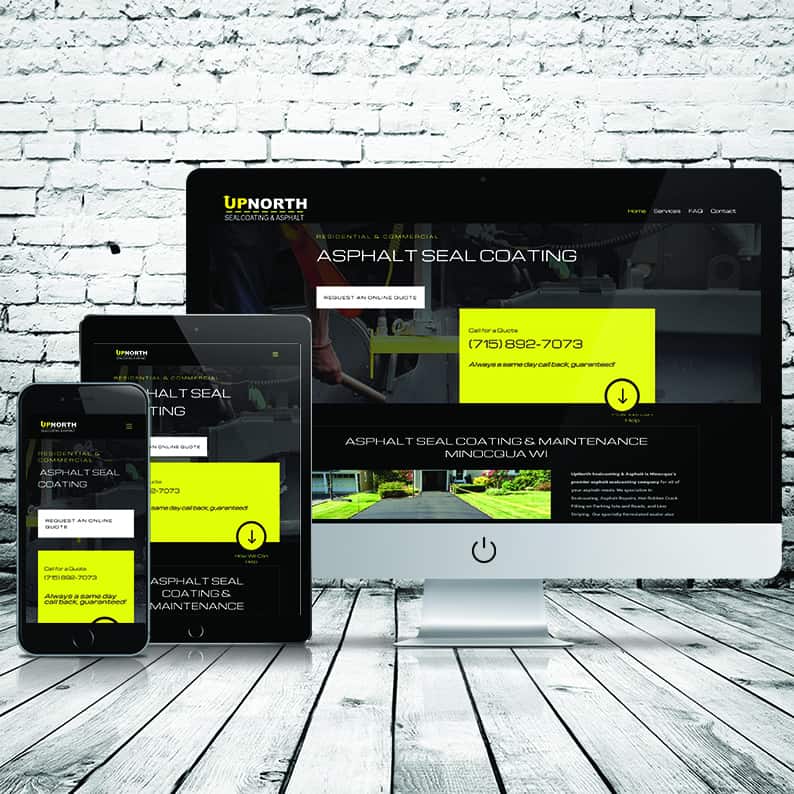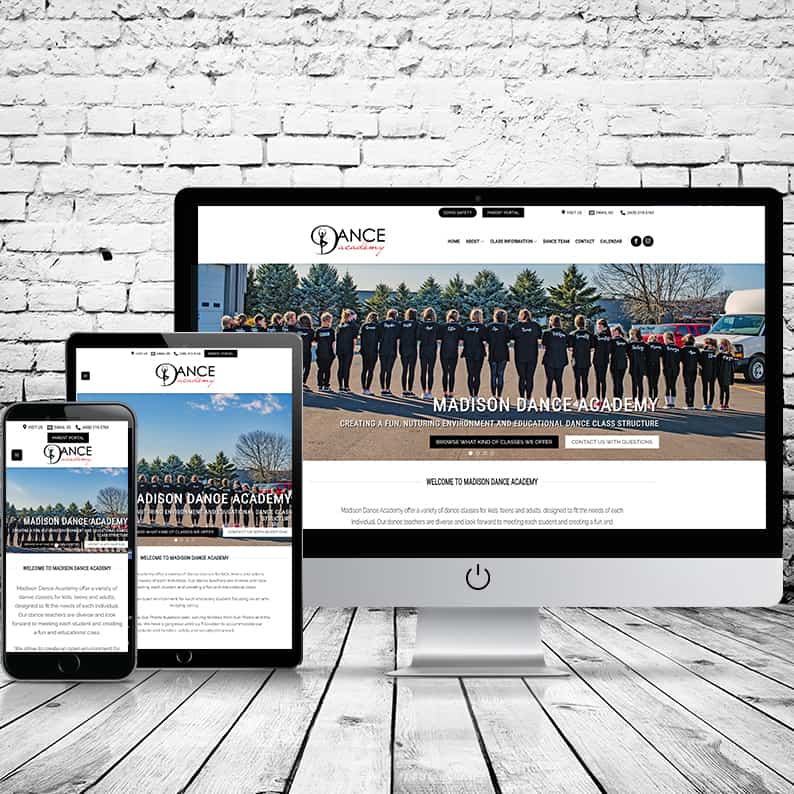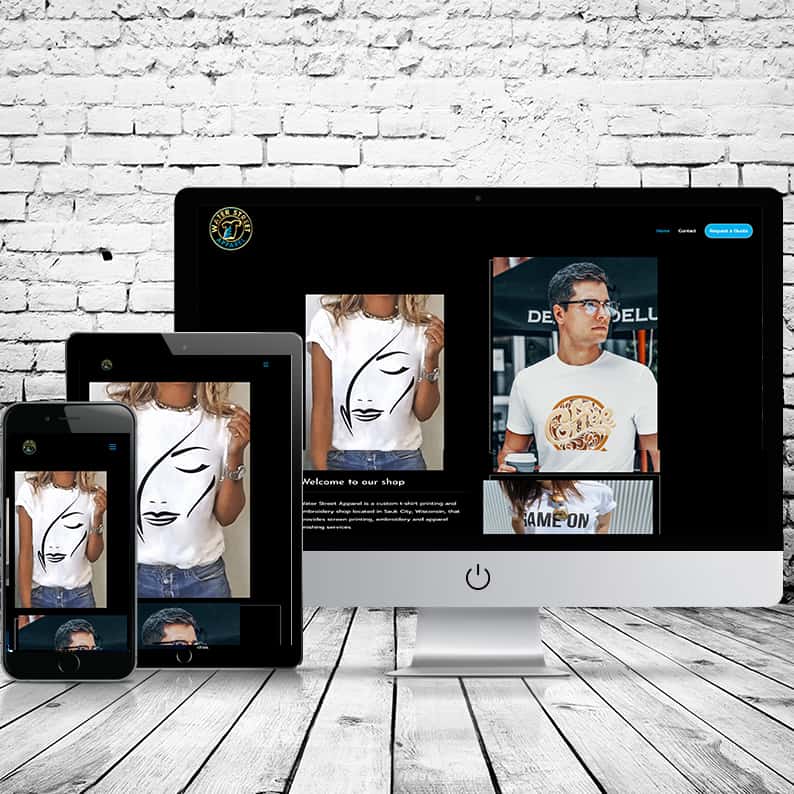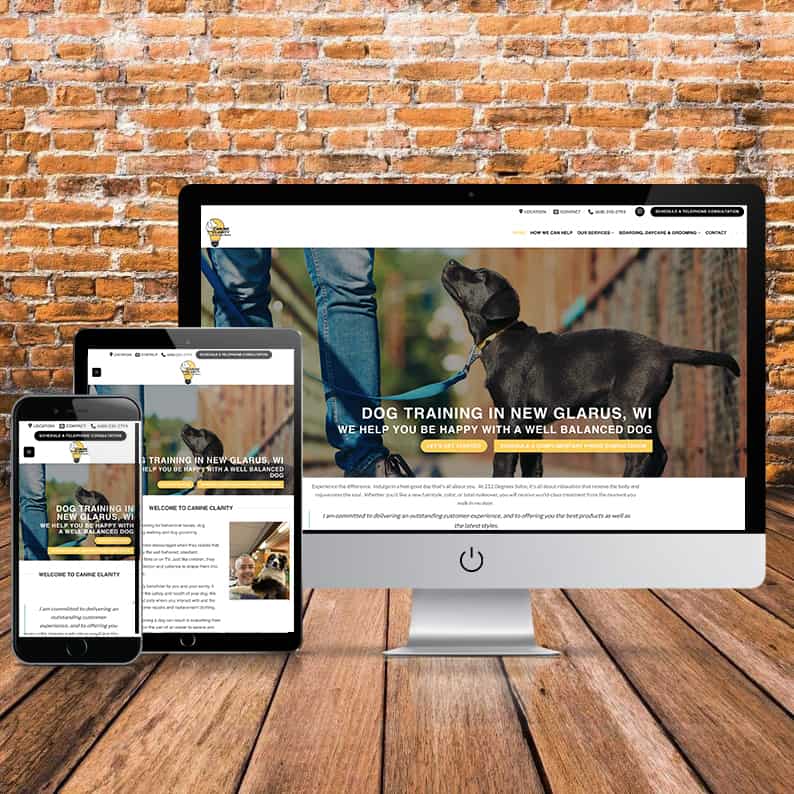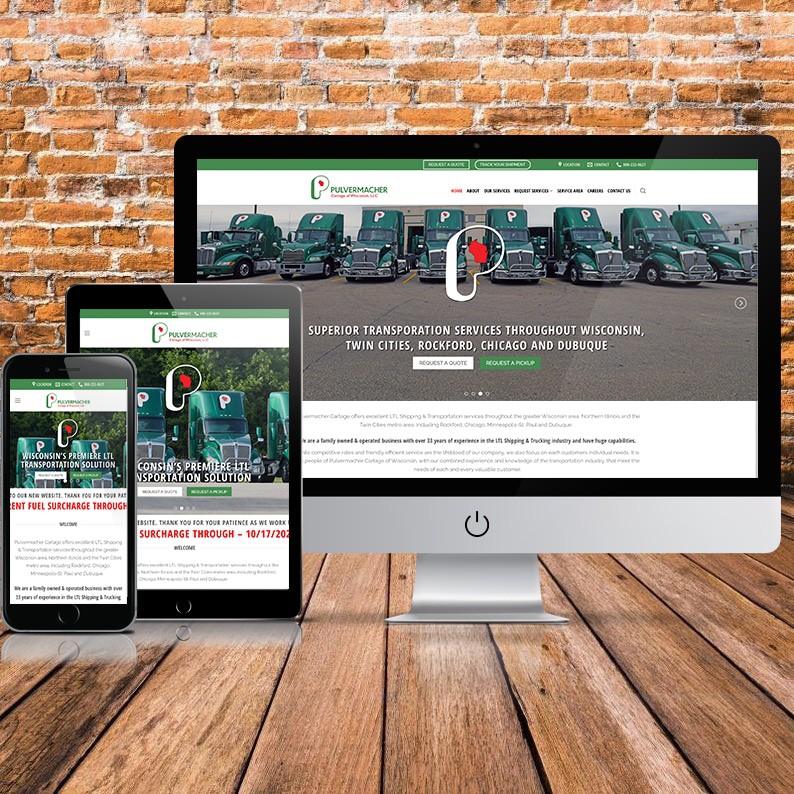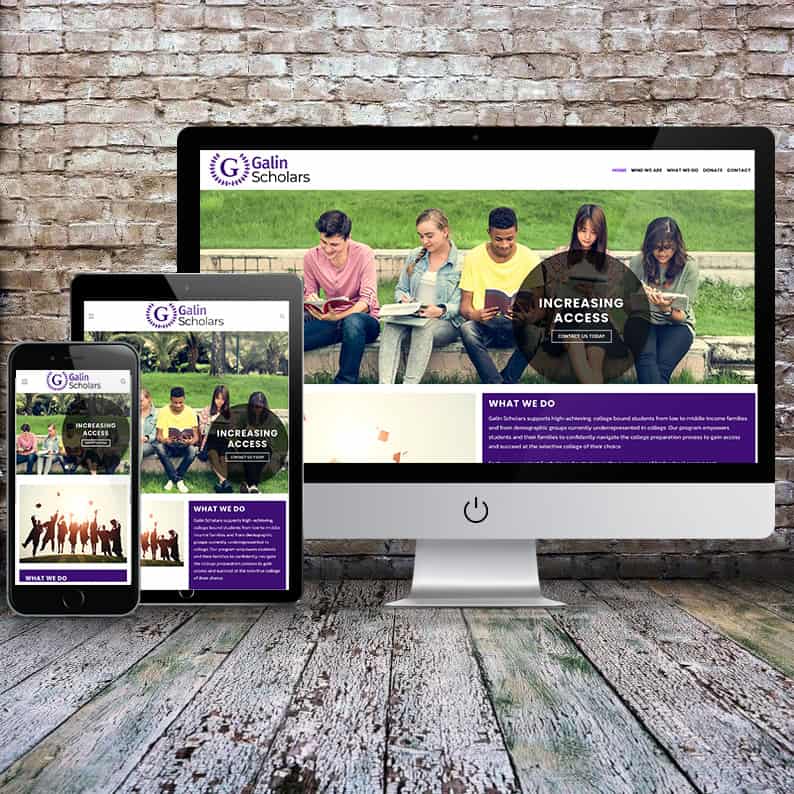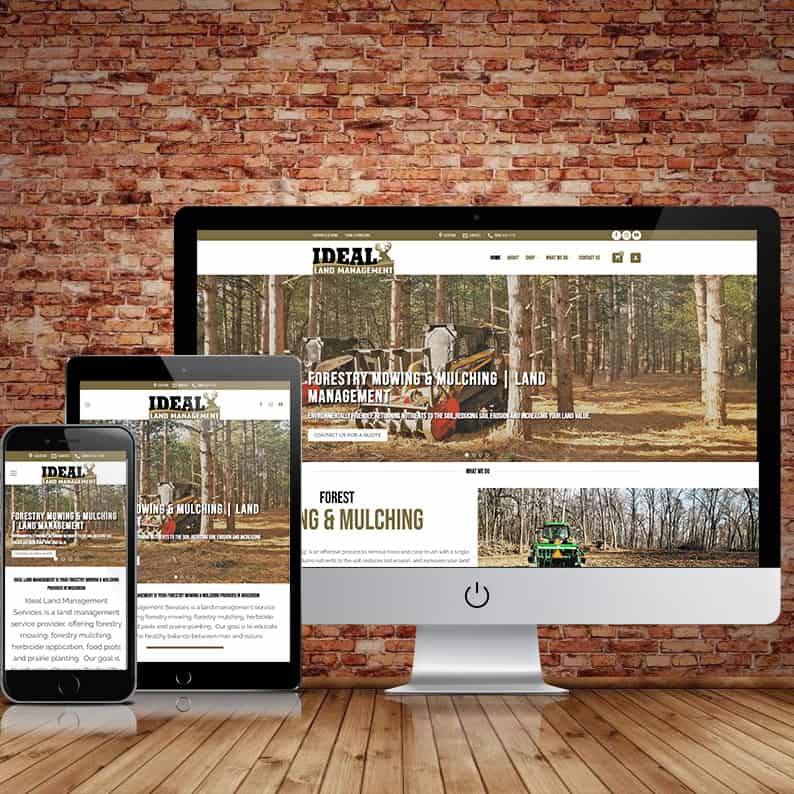 Evansville Trash Disposal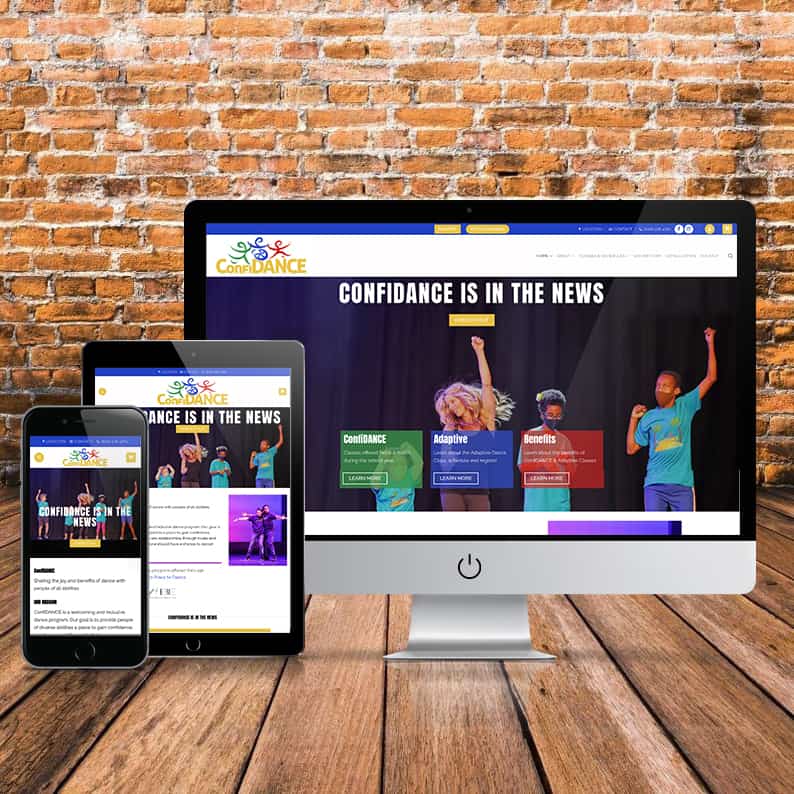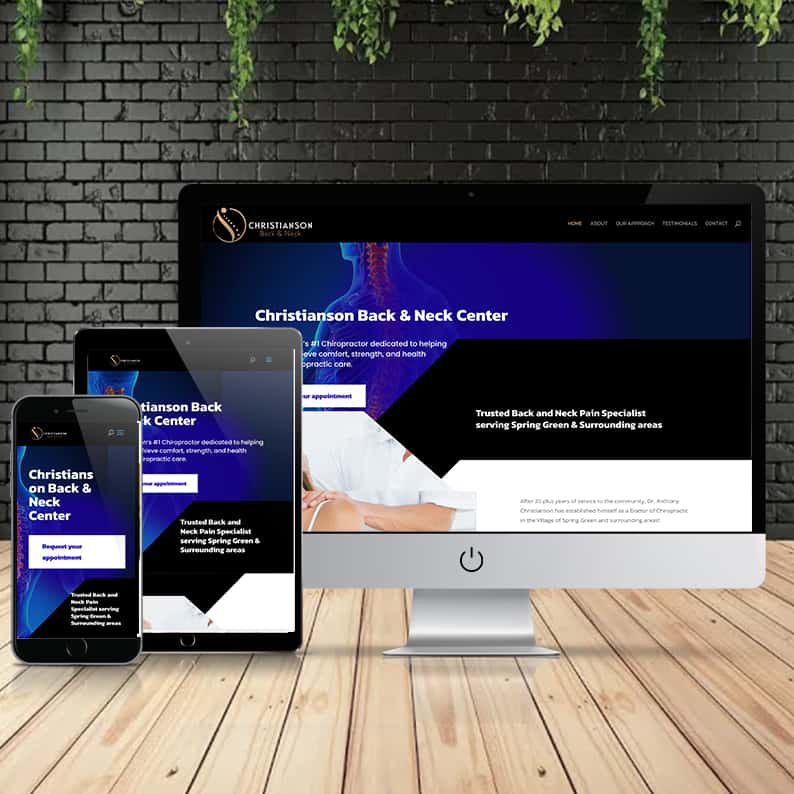 Christianson Back & Neck Chiropractor