Web Design & Development – Minocqua WI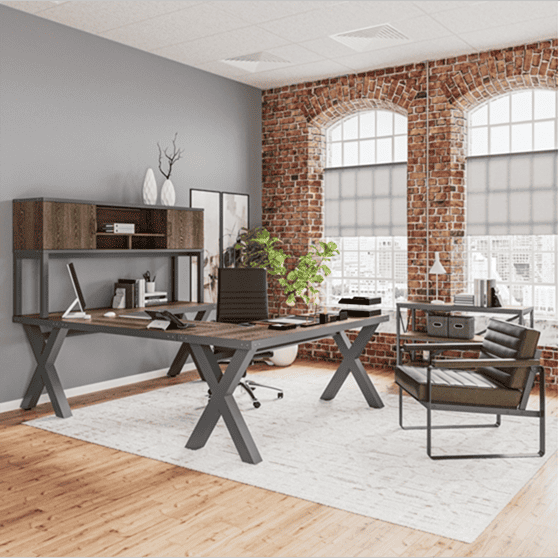 Accent Graphix Design Studio – Minocqua WI
11224 Fox Fire Rd.
Woodruff, WI 54568
With a solid 17-year background in prosperous web design and development based in Madison, Wisconsin, we have now extended our operations and established a branch in Minocqua WI!
Our team comprises skilled designers and developers who are committed to developing websites that not only possess an appealing visual appeal but also deliver exceptional performance. Whether you require a straightforward brochure website or a sophisticated e-commerce platform, we offer customized solutions tailored to meet your specific business requirements.
Our reputation is built on punctually delivering projects within budget, all while providing outstanding customer service at every stage. From website design and development to hosting and maintenance, we are here to support your online success.
Get in touch with us today to initiate a conversation about your website project and discover how we can facilitate the growth of your business.